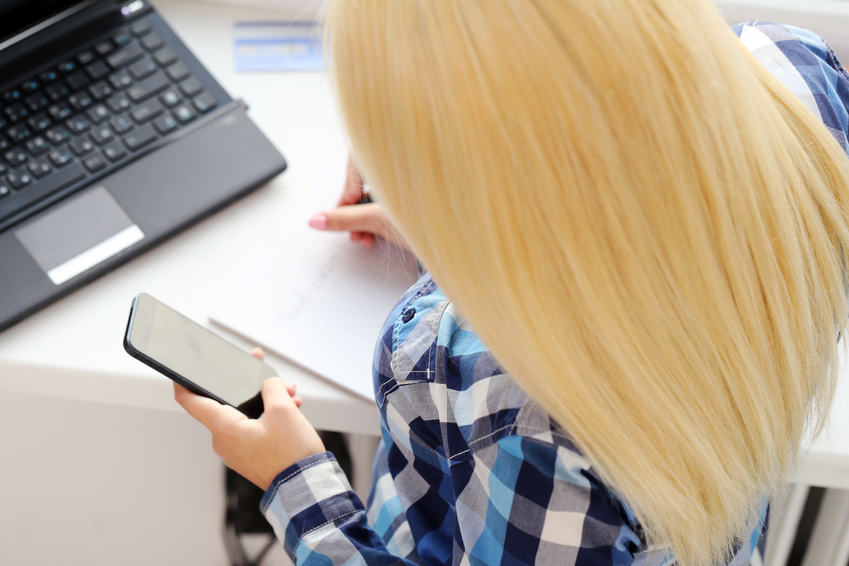 Apple recently released the iPhone 6. If you're hoping to pick up the newest iPhone, a quick way to make some money to buy it is to sell your old iPhone for extra cash. Using the following tips, getting your iPhone ready to sell should be a fairly easy process.
Clean It Up
If you've put screen protectors or other accessories on your iPhone, now's the time to remove them. Once you've taken off anything you've added, give your iPhone a good cleaning with a soft cloth and screen cleaner. The better you can make your iPhone look, the more someone will pay for it, so do a thorough job.
Gather All Your Accessories
Do you have the original charging cable that came with your iPhone? How about the original box? Gather together all the accessories you have for your iPhone. Since you're updating to the iPhone 6, which is much larger than Apple's previous models, it makes sense to include the cost of any cases you've purchased for your phone in order to increase your asking price.
Take Good Photos
Photos are arguably the most important part of any sale. Make sure you take pictures of your iPhone, and any accessories you plan on selling, in a well-lit area where the phone looks its best. You also want to pick a generic backdrop, so people looking at your photos are focusing on the phone rather than the laundry piled up in the background.
Unlock Your Phone
If you're tech-savvy, unlocking your old iPhone is an easy way to dramatically increase its value. Take a look at instructions on how to unlock your phone and determine if it's something you would be comfortable doing. If you're successful, the phone will have a higher value because it will work on more carriers. If you're not sure you can do it yourself, consider hiring a third party to unlock it for you.
Be Detailed
The more detail you can include in the listing for your iPhone, the better. Does it have a huge scratch across the back? Make sure buyers know, and take a picture so they know exactly how severe it is. Are you including a few awesome cases you've purchased? Highlight that bonus in your listing and in the title of your ad.
In addition to details about your specific phone, including general details about iPhones can increase sales. Find a spec sheet for your particular model and include details from it in your listing, too.
Be Realistic
Check out other listings on eBay for iPhones like yours so you have reasonable expectations for how much you'll make off the sale. Set your starting or reserve price high enough to help you buy a new phone, but low enough to appeal to buyers.