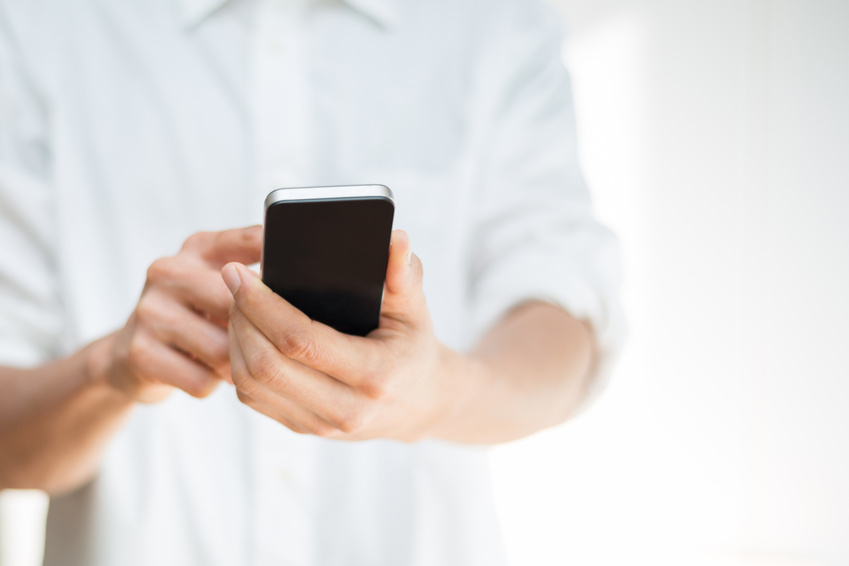 When you purchase a new iPhone at an online retailer like eBay, the first thing you want to do is start using it. Over the past several years, Apple has made that much easier. Now you can set up your new phone and transfer all the apps and contacts from your old one while you're standing in the Apple store.
Setting up your new iPhone
If this is your first iPhone, or if you're just looking for a clean smartphone slate, then you'll want to set your iPhone up as a new device. Power the phone on and follow the on-screen instructions. You'll first be asked to pick a country and then connect to a Wi-Fi network if one's available. Afterwards, Apple will ask you if you want to leave the Location Services feature turned on. This tracks your location for apps like Maps or Yelp.
From there, you'll be given the option to "Set up as a New iPhone" or "Restore from Backup." Select the first option.
If this is your first Apple device, you'll be prompted to create an Apple ID. Your Apple ID is what you'll use to purchase apps, movies, and similar products. The email address you use for your account will also be your iCloud login, so pick one that you will remember.
Agree to the Terms and Conditions, and then follow the next few on-screen instructions to confirm your preferences for features such as Siri and Find My iPhone. After doing this, you'll be ready to get started with your phone.
Restoring from backup
If you already own an iPhone, you can duplicate portions of your current setup on a new iPhone by restoring your new iPhone from your backup.
The key component in restoring from backup is, of course, having a backup to begin with. You can backup your current phone using iCloud or by storing your information on your computer. If you choose the computer option, then you're going to need to connect to your computer while you set up your new phone.
ICloud users can power their new phone on, follow the on-screen instructions, and select "Restore from iCloud Backup" once the option appears on the screen. In just a few minutes, your new phone will contain all of your contacts. The phone will also attempt to download all the apps you have installed on your previous model. Keep in mind all those apps take up a ton of data, so you may want to connect to Wi-Fi beforehand, rather than use your phone's data plan.
Conclusion
Whether you have just bought your first iPhone or you are upgrading to the latest model, setting it up should be easy. Just follow the on-screen instructions, and remember to write down any sensitive information, such as an email or password, if you think you might forget it. Once your phone is up and running, take a moment to review its other security features, like how to lock the screen, before putting it to use.