How can you tell if the Guess watch that you are about to buy online is genuine? Follow these 5 simple steps to verify the authenticity of your purchase. Always ask the seller to use the youVerify app prior to purchase. It's Smarter Selling & Safer Shopping.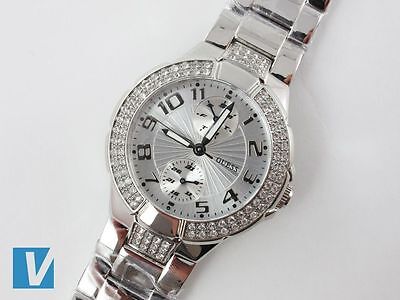 Step 1: Model Number
Check that the model number matches the model number on any paperwork. Also check that the engraving is neat, evenly spaced, aligned and features sharp edges.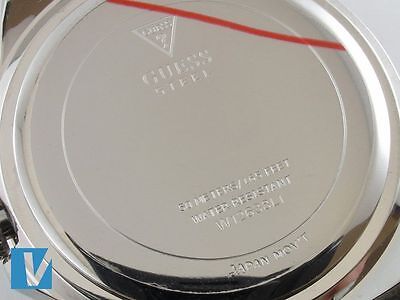 Step 2: Guarantee
If the original paperwork is photographed please check that any model numbers match those featured on the caseback of the watch. Also check carefully for any errors in logos, spelling, spacing and dates.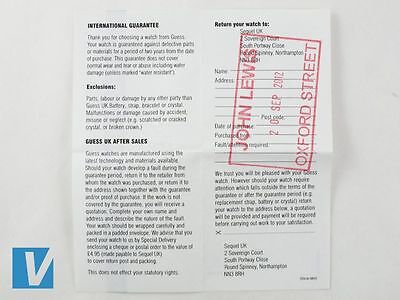 Step 3: Instruction Manual
Some new Guess watches include an instruction manual.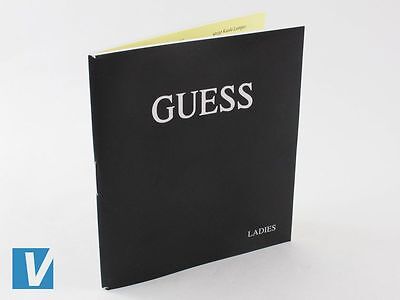 Step 4: Front Logo
Check that the Guess logo is consistent in every detail to the official brand logos used by the Guess. Make sure that the font of the letters is consistent in every detail, that the spacing is even, and that the quality of finish of the logo and surrounding features is high.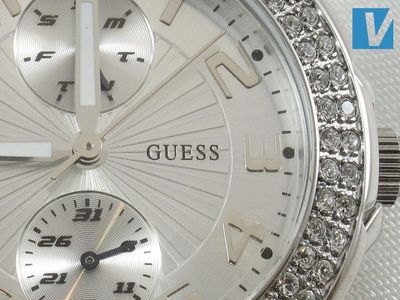 Step 5: Download our App
We hope that this guide helps to educate you when identifying genuine Guess watches. To prevent you from falling victim to counterfeit goods, always ask the seller to use the
youVerify app
prior to purchase.
youVerify - Smarter Selling, Safer Shopping.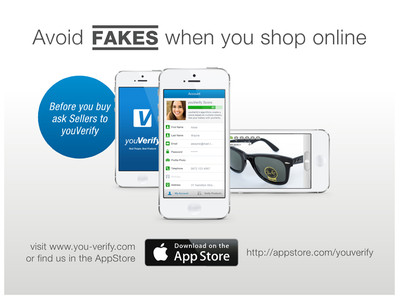 Avoid Fakes when you shop online, in 3 easy steps...and it's free.
1. Find the product you want to buy
2. Message the seller asking them to Verify their product using the youVerify App.
3. The seller sends you a youVerify Report which gives you the vital information you need to make a more informed purchasing decision.
Visit you-verify.com and find out how our app can help you.
Still want to find out more about how our app can help you? Why not check out our YouTube channel?
http://www.youtube.com/watch?v=IikhBwD6Rdc
youVerify is a smartphone app that helps online sellers verify themselves and their products, which in turn allows online buyers to shop with more confidence - Smarter Selling, Safer Shopping.