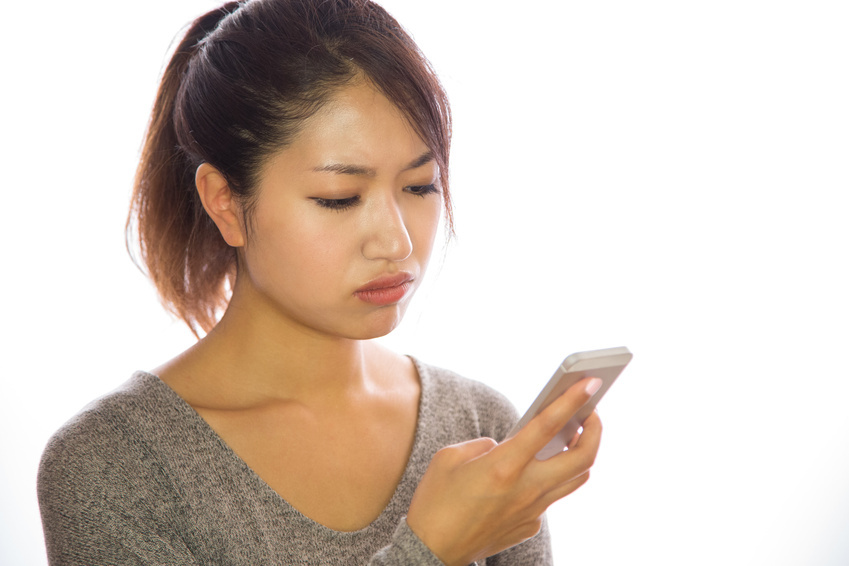 Switching from an old phone to a new one can be challenging, especially when trying to recover all installed apps. Many users spend at least an hour each day on their smart phones, and much of that time is spent on apps. The App Store is replete with hundreds of thousands of different apps, so it is easy to build up quite a library of apps on your device. The best way to keep track of preferred apps is to simply transfer old apps onto the new iPhone.
Methods for App Transfer Using an iPhone
When switching from one iPhone to another, there are several ways to accomplish the task of transferring apps. Data backup may not always succeed, so having alternate options is an important part of the process. iCloud, a PC, and the App Store can all be used to move apps between phones. When using iCloud to complete the task, users can back up all the stored information on a phone for easy import on to a new device. Using the App store, only apps can be restored.
Using iCloud to Transfer iPhone Apps
As long as both devices use iOS 5 or later, using iCloud is a quick and convenient way to transfer apps, preferred settings, contacts, emails, messaging, and more. The process is fairly simple. Turn iCloud on by going to the Settings app and choosing "iCloud," then "Storage & Backup." It is vital to make sure iCloud Backup is enabled. Then, users can simply tap the "Backup Now" button and wait for the backup to finish. Once it has completed, it is time to load that backup file onto the new iPhone. Turn on the new iPhone. During the setup process, a screen will appear asking whether to set up the phone as a new iPhone or use iCloud Backup. By selecting iCloud Backup, users can sit back and relax as the phone automatically imports all the stored data from the previous device.
Using a PC for App Transfer to an iPhone
Transferring via iCloud can be quick and efficient, but speed is often dependent on Internet access. It may be faster to use a PC to back up the old phone apps for transfer to the new phone. Copy Trans Appsmakes the entire process quick and user-friendly.
Once the program is installed, it is a simple plug-and-play operation. Plug in the old iPhone and the program will automatically show all the installed apps. Select those which need to be transferred to the new device and click "Backup App". This will bring up a dialog window that allows users to decide where to save the backed up app files. Once everything is saved, transferring to the new device is just as easy.
Eject the original iPhone, plug in the new one, and select "Install App." Browse to the save location and select all the desired apps. Then, click "Open" and "OK." All the selected apps will load on the new iPhone, along with all saved data.
Transferring iPhone Apps using the App Store
Using the iCloud or a PC to transfer apps is typically preferred, but these methods only work when the user has access to the old device (unless they were using iCloud Backup automatically). When the old device is lost or broken, and no backup is available, some apps can still be restored via the App Store. After logging in to the App Store, users can go to "Updates," then "Purchased," and then "Not on this Phone" and download anything that pops up.
When to Back Up Apps
An ideal time to back up the entire contents of an old phone is when an iPhone upgrade is on the horizon. Many iPhone owners sell their old devices to help cover the cost of an upgrade. When selling an iPhone on eBay, not only is it important to unlock it, it is also safest to wipe the device of all saved data to protect personal information.