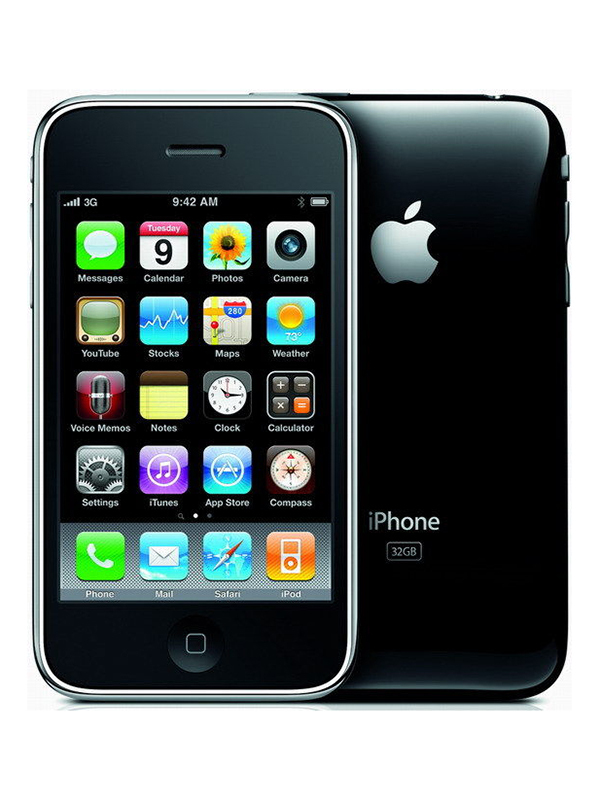 iPhone 3G owners might remember the days when all it took to unlock their phones was a quick jailbreak and a nifty piece of unlocking software. Consumers could do it themselves, and it only took a few minutes to do after the device was set up. That has not been the case for some time though. Apple updates have made it impossible to unlock an iPhone through software, leaving owners searching for other ways to unlock their devices.
Why Unlock an iPhone 3G?
Unlocking a phone provides several benefits, not the least of which is the ability to choose between multiple service providers. Also, it's important to keep in mind that the iPhone 3G was not sold by every carrier, so a user might buy one through a carrier that still has it, but want to use it on a carrier that never offered the phone. If that's the case, they'll need an unlocked phone to be able to continue using the phone on their carrier. The 3G model is also no longer available through Apple retail stores, so to find one, smartphone buyers must obtain a used or reconditioned device.
When upgrading from an older model to a newer one, one way to recoup some of the cost is by selling an old phone. eBay offers a large marketplace for cell phones, but they only sell for top dollar when they are already unlocked. Given the age of the iPhone 3G, unlocking it should be fairly simple.
iPhone 3G Unlocking Methods
There are currently only two ways to permanently unlock an iPhone: through a carrier or by using a third-party unlocking service. Both of these methods use the IMEI associated with the phone to list it as unlocked in Apple's database. Because the phone will be listed with the manufacturer as unlocked, it will remain unlocked even after updates. Additionally, with the iPhone 3G, it's also possible to jailbreak the phone and use a software unlock, since many of the software updates that invalidate the jailbreak were created to work with operating systems that are not supported on this device.
Asking the Carrier to Unlock the iPhone 3G
This is typically the easiest method, and best of all, it's free. Some carriers have automated the process, like Vodafone. With an iPhone purchased through Vodafone, unlocking is as easy as backing up the phone using iTunes and then restoring from the backup. The company provides step-by-step instructions for the process, making it easy for Vodafone customers to unlock their phones. Those that have another provide will need to contact them directly to ask for an unlock code. This should be a hassle-free process since the iPhone 3G is no longer sold new in stores and is unlikely to still be under contract.
Using a Third-Party Service for Unlocking
If, for some reason, the carrier can't or won't unlock an iPhone, there are a variety of third-party services that also offer IMEI unlocking. They typically charge a very reasonable fee.
Selling an Unlocked iPhone 3G
It's easiest to sell an iPhone 3G once it's been unlocked. Sellers can also include accessories, such as an iPhone case, to make a deal more attractive. After all, cases aren't big enough for the latest models, and older chargers don't work with new iPhones.