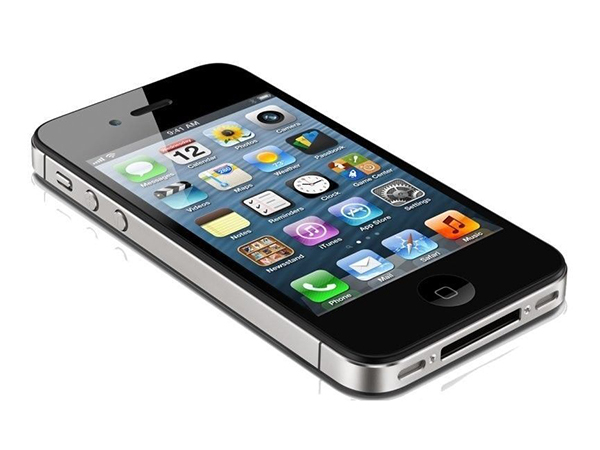 Apple continues to release new products every few months in order to stay ahead of the newest technological trends. The frequent product turnaround can make it hard to work with older models. If you have purchased an older iPhone second hand, it can be difficult to transfer over to a different mobile network.
In order to use a second hand iPhone 4 on your mobile network, it needs to be unlocked once it has changed owners. There are many companies that will unlock an iPhone 4 for a fee, but this can be expensive on top of the cost of purchasing the phone itself.
This guide provides information on how to legally unlock an iPhone 4 for free in order to get it working on a new network.
Unlocking the iPhone 4
The first step in unlocking the iPhone 4 is to figure out if it is locked to a particular carrier. The easiest way to do this is simply inserting a SIM card from a different network into the phone in order to see if it is able to make calls.
Contact the Current Network Provider
Once the locked status has been determined, you can contact the new mobile phone network to get an iPhone unlock code. Some mobile phone operators will unlock the phone at no cost. But if the phone is still in the initial contract period, then you may not be able to obtain an unlock code until the contract is over.
Contact the New Network Provider
In other instances, a new carrier can unlock the phone for you. Different phone companies will have different regulations for unlocking the phone and some will charge a fee for this service so you should make sure to find out about any costs upfront. Most importantly, all past balances for the phone should be paid off in order to ensure that the network can provide service for the phone.
Updating an Unlocked Phone
After a you have unlocked your iPhone 4, it will need to be updated. This requires turning the phone off and ejecting the SIM card from the phone. Insert a new SIM card from the current network provider into the iPhone.
If you don't have the original SIM card, your iPhone needs to be reset before it is unlocked. Once an unlock code has been acquired from the network provider, you should click Settings > General > Reset > Erase All Content and Settings. This will completely erase the iPhone 4. After that, you'll be prompted to complete the setup.