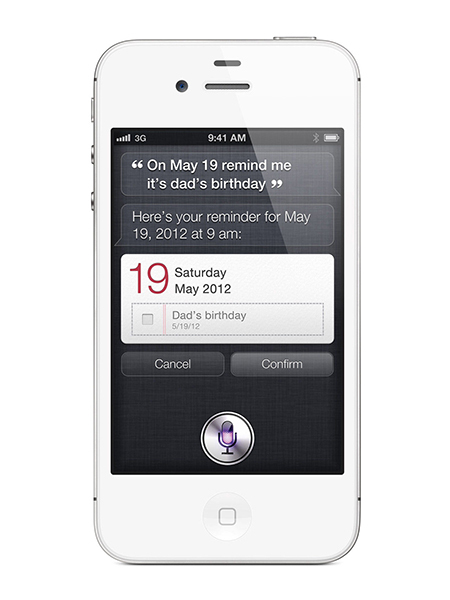 An iPhone 4s is typically locked at the time it is purchased from a network carrier, meaning it is only operable with network-specific SIM cards. Locked phones don't typically pose a problem, but for those users who travel a lot it does present a challenge. After all, making calls is significantly less expensive when using a local SIM card during international travel. Some users buy a SIM card on eBay before they depart on their trip, but even this strategy only works with an unlocked phone. Users who want to switch to a new network carrier will also reach a roadblock with a locked device; locked iPhones can only be used on their original network until they are unlocked. While unlocking an iPhone is not illegal, it does require a bit of outside help.
Ways to Unlock an iPhone 4s
Jailbreaking an iPhone voids its warranty and may not be effective, even leaving the iPhone user with an inoperable device. This leaves only two ways to unlock an iPhone 4s for most consumers: carrier unlocking and IMEI unlocking services. Both methods achieve the same end, but the process is different.
Asking the Carrier to Unlock an iPhone 4s
Most carriers are willing to unlock an iPhone for their customers, provided it is out of contract or the early contract termination fee is paid. Most carriers lock an iPhone to ensure they recoup the cost of the device and receive the full value of the contract. Once they have, unlocking the phone is available to anyone who requests it.
The process of unlocking an iPhone through a carrier is usually as simple as filling out an online form or calling the provider. Another way to approach carrier unlocking is through rival companies. A rival company might be able to unlock an iPhone 4s so that the user can switch to its service. Making a call to an alternative provider is a great way to start the ball rolling.
Users should also ensure their device is supported on the alternate network. Some networks, like StraightTalk, allow new customers to bring their own device but only support GSM phones. By talking with the alternate service provider, iPhone owners can determine compatibility before requesting that their phone be unlocked.
Using an IMEI Unlocking Service
For iPhone users that are unable to unlock their device through a carrier for any reason, an IMEI unlocking service is an alternative. IMEI unlocking adds a phone to the unlock list on the Apple database using the same process as a carrier, but without the restrictions. An iPhone user can utilize IMEI unlocking services regardless of their iPhone's current contract terms. It is worth noting, however, that users might still be responsible for an early termination fee when they switch to a different carrier. If switching will save money or improve service, it may still be worth considering an IMEI unlocking service.