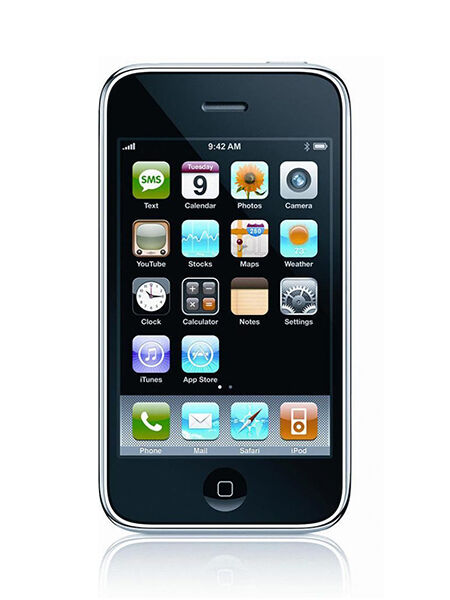 Apple comes out with a new and updated iPhone every few years in order to give customers more options and better technology. However, each update means that older phones can be harder to use and find support for. The Apple iPhone 3G is one of the earliest smart phones that provides many of the same benefits and perks of the newer models and can often be bought at a fraction of the cost. The only issue is that customers who have purchased an iPhone 3 second hand or from a friend or family member will need to unlock the phone in order to get it to work on a different network.
There are a number of ways to go about unlocking an iPhone 3. A customer can unlock the phone themselves, although they should be aware that this can cause issues with the phone when it comes to updating software. It can also cause trouble with warranties. There are a number of other options for unlocking an iPhone 3 as well.
Jailbreaking the iPhone 3
If a customer would like to unlock the iPhone 3 for free, they can do so through a process called jailbreaking. The easiest way to do this is to make sure that the iOS has an unlock that is available for the phone in question. Customers can check this by navigating to Settings > General > About on their iPhones. Depending on the version of the iPhone, there will be different versions of unlock available.
At this point, customers will want to make sure they have the latest version of iTunes. This can be installed on any Apple computer. Create a new folder on the desktop of the computer and download firmware that is compatible with the version of the phone in question. Customers should also download RedSn0w into the folder. Unzip the RedSn0w folder and launch the program. Then, browse for the firmware that was just downloaded, open it and click Next. Then check the box that suggests you Install Cydia and click Next.
Now, customers should hold the home button on the iPhone 3G while plugging the phone into the computer via USB. After a few seconds the "Connect to iTunes" image will appear. At this point, the iPhone will go into recovery mode and RedSn0w will install the jailbreak. Wait until it is completely done and the iPhone has restarted and then click "Finish."
Unlocking the iPhone 3
After the phone has been successfully jailbroken, there are a few more steps to take in order to unlock it. First, launch the Cydia program that was downloaded for the jailbreak. Add the source "repo666.ultrasn0w.com and then search for"UltraSn0w." Then install it, power down the iPhone and restart it. That will successfully unlock an iPhone 3.