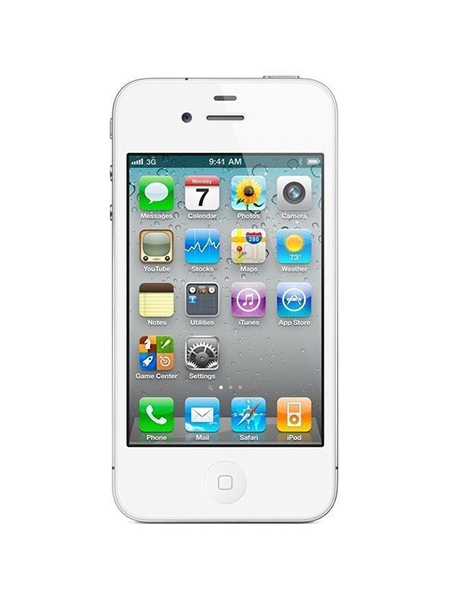 Wireless carriers will typically lock their cellphone offerings for one main reason: to disable interoperability of their devices with other networks. And with premium brand, high resale value items such as the iPhone 4, this locking ability is especially important. With a constant supply and demand of hardware through alternate channels such as eBay, users will always be striving to attain devices at a low price – with no contractual obligations.
Locking is a practical inconvenience and general nuisance to iPhone 4 users at large, as it prevents users from using their devices on networks in other countries while traveling or switching to lower cost carriers. Also, when reselling one's iPhone 4, a locked device is much harder to sell than an unlocked phone. The following are some methods for unlocking the iPhone 4, enabling it for use with any network carrier.
Requesting an Unlock from the Wireless Carrier
It's quite commonplace these days for the device's original carrier network to offer safe and easy unlocking of an iPhone 4 device, granted that the user is longer contractually tied to the company. If the contract has expired, a customer may call their wireless provider to request their iPhone 4 be unlocked. Apple's support site lists all the wireless carriers that offer unlocking services; you should check this page before calling your service provider to ensure that they can indeed unlock your phone.
The unlocking request process usually takes up to 7 days, after which you will be contacted (usually via email) with instructions on how to unlock your iPhone 4. Some network carriers such as Vodafone even offer free unlocking services via their website, making the process a breeze for their customers.
Once you've received word from the service provider that your iPhone 4 has been unlocked in the carrier's system, proceed with the following steps:
1.Connect your phone (with an active SIM installed) to your computer via USB.
2. Launch iTunes, and sync your iPhone.
3.Backup your phone by right-clicking the iPhone 4 on the left side of the screen and clicking "Backup."
4.Right-click the iPhone 4 and click "Restore from Backup."
If all goes well, you should receive an indication from iTunes displaying an "unlock complete" message. Your iPhone 4 can now be used on any network worldwide.
DIY Unlocking for the iPhone 4
You may be familiar with the various "grey" methods for unlocking iPhones that require jailbreaking (freeing your device to use software not sanctioned by Apple). These methods present a certain level of variable success, and can often times result in a broken device. Furthermore, jailbreaking voids the Apple warranty on your iPhone 4 –so use such methods with discretion. Many resources exist on the web for DIY jailbreaking and unlocking, but by far the safest way for unlocking your phone is doing it through your network carrier.