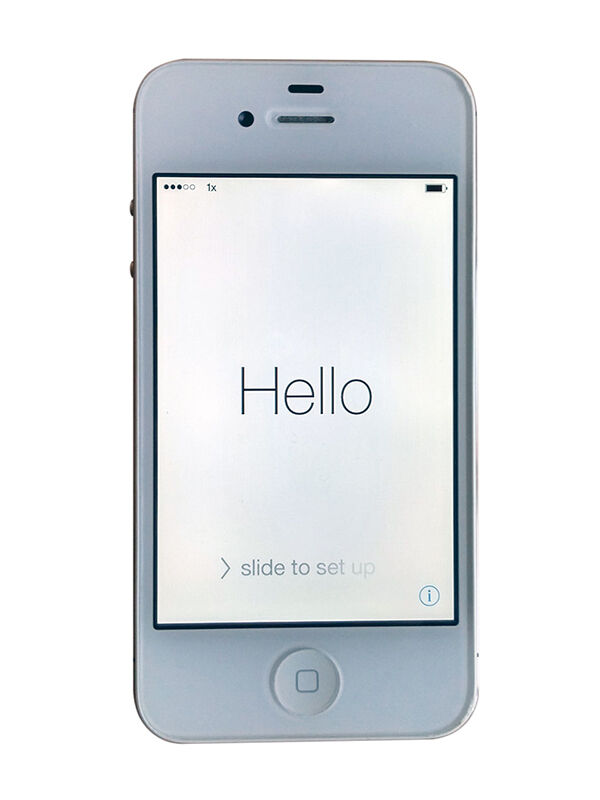 Unlocking an iPhone 4 transforms it from a phone that's only usable with one network to one that can be used with any carrier. To open up this world of service opportunities, iPhone owners need an unlocking code. Many pay to obtain one, but there are also ways to unlock these phones for free.
Is It Really Locked?
Since so many phones are sold locked these days, iPhone users may automatically assume that their phones are locked. However, depending on where the iPhone owner purchased his or her phone, it may be unlocked at the time of purchase. For example, it is possible to purchase an unlocked iPhone from Apple, from some iPhone 4 resellers, or from a seller on eBay. Likewise, gifted iPhones may be unlocked as well.
Checking Lock Status
It's relatively easy to check the lock status of an iPhone 4. To do so, an individual can borrow a SIM card from an iPhone 4 that's on another carrier network. If that SIM card works in the iPhone, it is unlocked. The iPhone 4 operates with the Micro SIM cards used in both the iPhone 4 and the iPhone 4s, so the SIM card from either phone can be used to test the iPhone 4's status.
Another way to check involves obtaining the phone's unique IMEI number by dialing *#06# from the iPhone. An individual can then visit IMEI.info, input the 15-digit IMEI number, and then click Simlock & Warranty. The SIM Lock field will display the phone's lock status.
Legalities
In many cases, it is legal to unlock an iPhone 4. In fact, some carriers may even sell unlocked versions of the phone. If a person has purchased a locked iPhone 4, however, he or she can legally unlock it as long as doing so doesn't violate the terms of any phone carrier contracts. For example, if an iPhone owner has a year-long contract with a mobile carrier, and he or she is only six months into the contract, unlocking it may violate the legal agreement made with the carrier. iPhone owners should always check the terms of their contracts, including the fine print, before they attempt to unlock these phones.
Carrier Unlocking
By far, the easiest way to unlock an iPhone 4 is via the mobile phone carrier that initially sold it. As long as doing so is not a violation of contract, many carriers will provide owners with unlocking codes. In Australia, carriers such as Optus, Virgin, Vodafone, and Telstra will typically unlock the iPhone 4. Even if a contract does not specifically cover unlocking, some carriers may honor such requests. iPhone owners should keep in mind, however, that this service isn't always free.
New Carrier
If an iPhone 4 owner's current or former carrier will not unlock it, the next step is asking a new carrier to do so. Each carrier has different requirements and stipulations for unlocking phones, however, and some may require iPhone owners to remain customers for a minimum period or pay all balances prior to unlocking.
Conclusion
While it is possible to purchase an unlocked iPhone 4, owners aren't out of luck if they are unable to do so. Some mobile phone carrier unlock these phones for free.