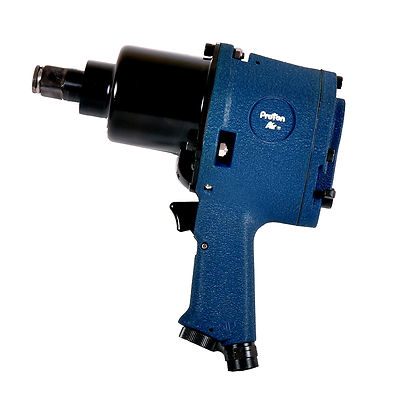 Things to consider before you buy
So you want an Impact wrench? before you surf ebay and buy the biggest or cheapest here is a short guide as to what to consider:
1:Appropriate torque.
Depending on the jobs you want to do it is important you get a tool powerful enough to do what you want done but not so powerful it causes damage (its easy to over tighten wheel nuts to the point of stripping them off the shaft) never do your wheel nuts up with your wrench set to max power!
2: Hammer mechanisms.
You will see terms like twin hammer,rocking dog,pin clutch or double hammer
without getting to technical a quick run down
PIN CLUTCH-fast action hard hitting wears quickly-low vibration
TWIN HAMMER- most common these days-more power per pound than pin clutch-low maintenance
ROCKING DOG-Single hammer, easy to maintain excellent torque and weight-generally doesnt hit as hard
DOUBLE HAMMER-good allrounder

3:Weight.
light weight tools are great but ask why they are light? some no name brands use very thin metal it makes them light but not long living ,composite tools if well made are great a good combination of weight and power an example is the proton pa-105hds it is a 1" d handle 2000 ftlb impact wrench but it weighs only 6.7kg most tools in this catagorie weigh between 8-13 kgs a big difference when you holding the tool up for a while:-)
4:Brands.
Yes you can buy cheap air tools but often with zero backup or spare parts. A genuine name brand(Shinano inc, Proton Air,Kuani etc)Offer better value for money
these better brands have spare parts and service people to support you if anything does go wrong with the tool