Firstly, turn the machine off, unplug from the wall, and let it cool down.
Get a small Philips Head screwdriver and unscrew the small screw which is holding the metal filter grid on in the brew head assembly. Don't force it as you may shear the screw off. Use a thin screwdriver to gently ease off the first grid.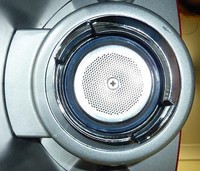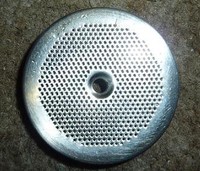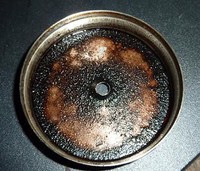 Take a 12mm socket and undo the nut which is holding the inside grid onto the machine. Ease the 2nd grid out with a thin screwdriver.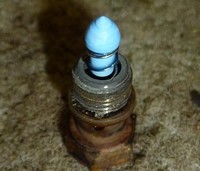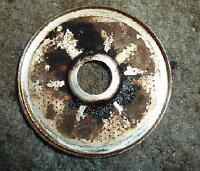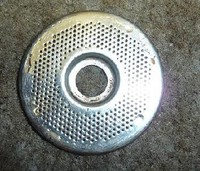 Ease the Group Head Seal out of the machine and dispose. Clean the 2nd grid of coffee residue, and also clean out the cavity of the coffee machine. Place the new Group Head Seal ridge side up on the bench, and locate the 2nd grid into the seal, then replace into the machine with the nut you removed previously.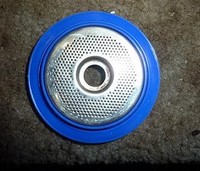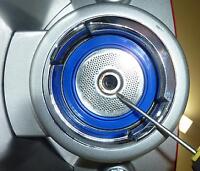 Take the 1st grid and clean thoroughly on both sides. Replace back into the unit cup side up, and re-secure with the screw, being careful not to overtighten.