There are lot of kinds umbrella, how to choose the umbrella is more important. Some suggestion hope can help you.
1)Weight and bulk of the umbrella. For the frequent traveler,lighter and more compact is better.
As I know I ever never seem such lightest and slimmest umbrella. It is only 0.07kg weight and 86cm when open.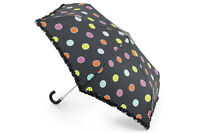 2)Easy to open and close. For the traveler or shopper,an automatic opening and closing button is more convenience. Auto open and close umbrella to both ladies and gentlemen.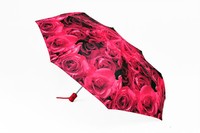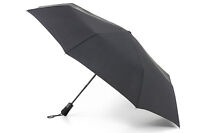 Above such signification umbrella leave me message to get more information.