The purpose of this guide is to help the novice buyer detect inferior DVD product.
I have been working in the video/dvd industry for over 20 years, and I hope my expertise/knowledge can help others avoid being scammed.
AVOID ILLEGAL / PIRATE DVDs !!!
They are cheap & nasty and they hurt the film and DVD industry.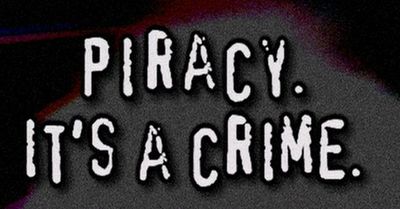 Ebay do their best to ensure that no illegal or pirate DVDs (ie. copies that breach copyright laws) make it through to the listing pages, but some people are clever enough to avoid being detected by either not showing a proper image, or ommitting information from the item description that will alert eBay that it is illegal product.
There are many tell-tale signs that the DVD on offer by the seller is not a legitimate Region 4 DVD. Closely examine the image they have provided (Request an image from them, if they have failed to provide one in the item description. Avoid the item if you have any doubt):
(1) The OFLC Rating Advice
Each DVD released in Australia by genuine DVD distributors, have to pass through the Office of Film and Literature Classification, and be rated accordingly, BEFORE being available for purchase/ rental by the Australian public.
Every legitimate DVD released in Australia will have a ratings advice printed in the bottom left hand corner of the front of the slick (cover). There will also be a similar rating on the spine, and back of the slick. The ratings are [G], [PG], [M], [MA], and [R]. Go to the OFLC website to see all the ratings and their meanings.
The ratings advice images changed around approximately April 05, regardless legitimate DVDs will have one or the other printed on the slick (cover).
the difference between:
The new OFLC rating design for MA15+ and the old OFLC rating design for MA15+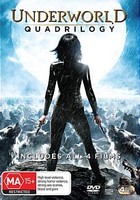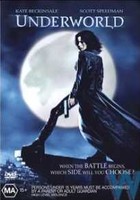 (2) The Slick (cover) Design
If the DVD you are considering bidding-on is described as a Region 4 DVD, and a picture of the DVD cover is dislayed, but the image is not the same as it appears in video stores or retail outlets, it is possible that it is a pirate DVD.
Pirate DVD covers are usually based around the Poster artwork hanging in cinemas (because that is the only image the pirates can source for their designs). When legitimate DVDs are released, the artwork is often very different from the poster artwork, but not always. One main difference from Poster artwork, and DVD artwork, is that the poster will have all the movies main credits listed at the bottom, whereas when they design the DVD artwork, that information is always on the back.
You do need to consider that some sellers do not take actual photos of their items. Instead they find an image on the internet and use that. Some of them may be selling legitimate product but have been silly enough to copy an incorrect image of the DVD. (if in doubt, you can always ask the seller if they are able to email you a photo of the product, or a scanned image).
The slick design can often differ quite substantially from Region to Region (a recent example is the 4th April 2014 DVD release "ENDER'S GAME" in which our Region 4 slick is very different from that of Region 1.

The difference between:
A pirate DVD a Legitimate Region 4 a Legitimate Region 1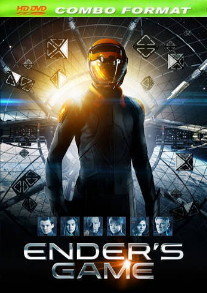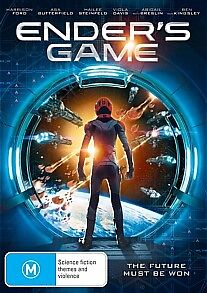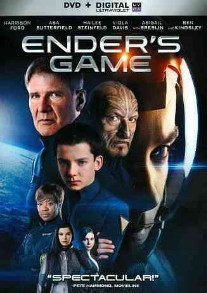 (3) Language Options
Ask the seller what language options are available on the DVD.
Most pirate DVDs come from the Indonesia/Malaysia/Thailand regions of Asia, and will usually have audio / subtitle languages like Bahasa, Malay, Thai, Chinese.
Legitimate Region 4 DVDs will usually only have audio in English, and sometimes Spanish, Italian, Hungarian, German, French etc. but rarely Chinese or other Asian languages.
(4) The Special Features
If the DVD is a pirate version, it will often only contain the feature film with no added/bonus features. This is not a clear-cut way of detecting a pirate DVD, because unfortunately some legitimate releases come with only the trailer, and scene selections AND some well created pirate versions come with a variety of extras.
(5) "DVD 9" and "DTS Digital Surround Sound"
Most pirate DVDs tend to have a silver/metallic round sticker claiming that the disc is DVD9 and a "DTS Digitial Surround Sound" marking along the top edge of the front cover, which you don't usually see on legitimate releases. They will also claim to be THX or Superbit, where in reality, only a few select-titles ARE actually mastered that way.

(6) Spelling Errors
Many pirate DVDs contain spelling errors (especially cast & crew names). Legitimate DVDs (especially those released by the major distributors like Fox, Warners, Sony etc.) will never contain spelling errors.
Some Examples
Here are some images of illegal, pirated DVDs that I have seen either through eBay sellers or on the internet: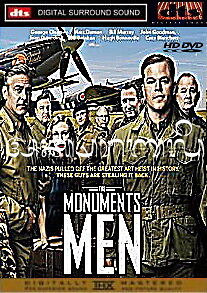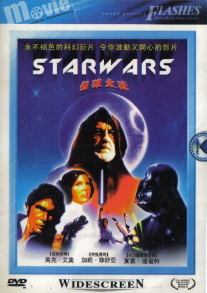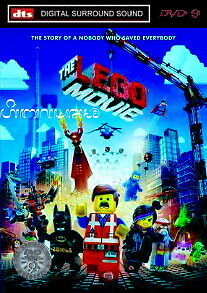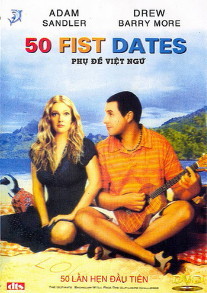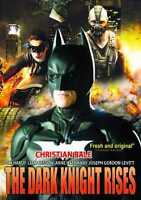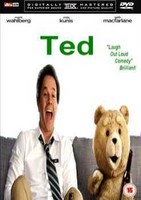 AVOID THEM AT ALL COSTS !!!!!
Reasons why NOT to put money into the pockets of DVD pirates-
Almost everyone at one time or another has either come across a pirate DVD, illegally downloaded, or borrowed from a friend the latest pirated movie. It may seem appealing to own a copy of a movie that has just hit the cinema's, or buy a DVD (at the markets, or off eBay) for 60% cheaper than what retail outlets are selling them for, but remember these important facts:
1) The quality is always sub-standard
It will have glitches (pixilation, skipping, freezing) throughout the movie. Also many of the "latest" ones are made by someone sitting in a cinema with a video camera, so you will get background noise of the audience laughing etc, people standing up in front of the screen and of course the picture and sound quality will be dreadful
2) It's against the law
It is ILLEGAL to buy, sell or own pirated DVDs.
and, the thing that people find hard to believe, but it is a proven fact:
3) DVD Piracy funds other illegal activities (drugs, child prostitution, human trafficking)
It has been proven by the many Copyright Protection agencies and legal bodies prosecuting known pirates, that the money made by the mass-producers from their pirated DVDs goes towards other criminal activities like drugs, human trafficking, child prostitution and acts of terrorism.
IS THIS WHAT YOU REALLY WANT TO SUPPORT?
I hope the above information has opened a few eyes, and helped a few people avoid being ripped off.