How To Draw A Candy Cane For Kids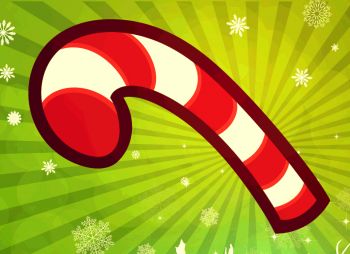 STEP 1. Start with a simple hook like lined shape like so.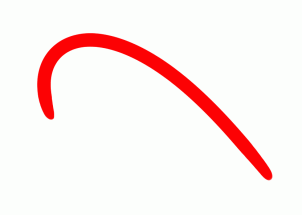 STEP 2. Using the line you just made, draw the shape of the candy cane. You can choose to draw just the one, or you can choose to make as many as you want.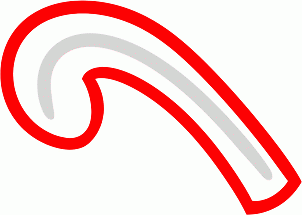 STEP 3. Add the stripes to your candy cane then you're done.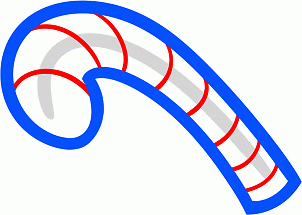 STEP 4. The candy cane looks awesome. Color it in and add it to a stocking or Santa bag.