How to Draw a Candy, Cute Candy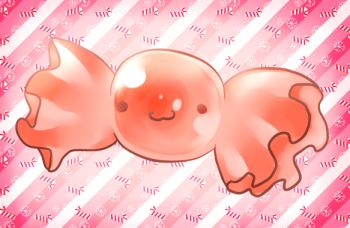 STEP 1. Draw a circle for the center of the candy.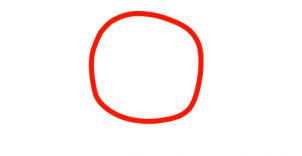 STEP 2. Now draw his cute little wings! ( i like to call them that).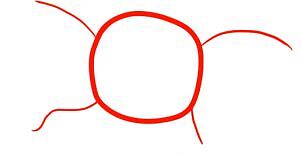 STEP 3. Draw the ends of his wings.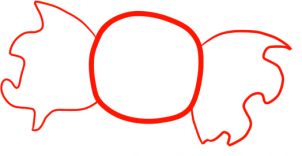 STEP 4. Draw his inner wings.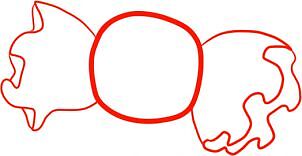 STEP 5. Now draw two lines for his little eyes and one done the middle for placing his little mouth.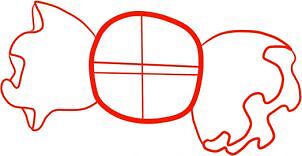 STEP 6. Now draw his little face!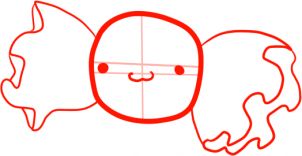 STEP 7. And lala1!! its done~!