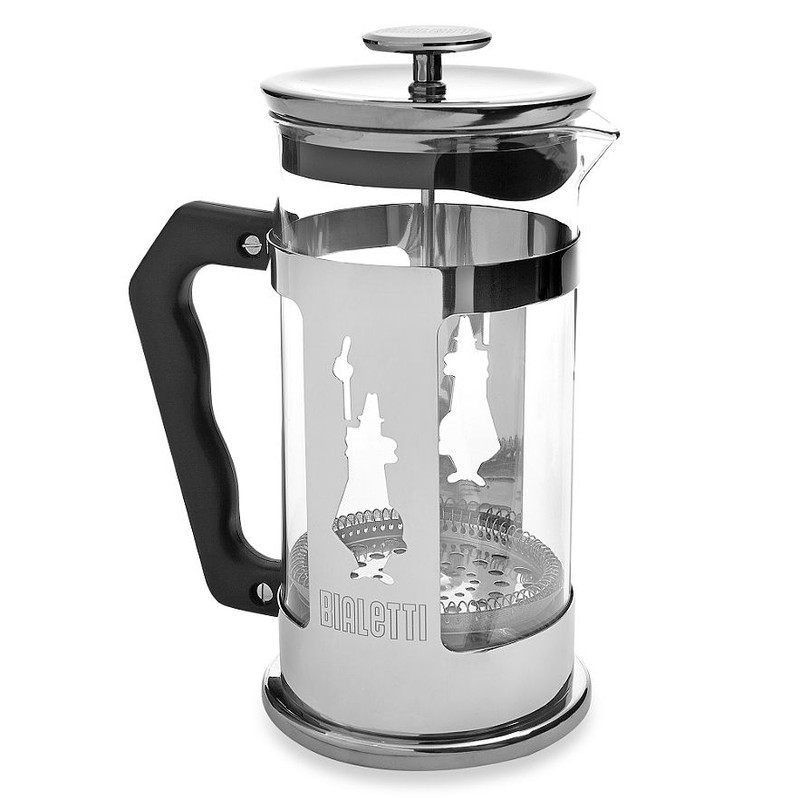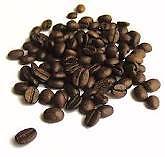 Why a Coffee Plunger ?
A coffee press (sometimes called a French or Berlin press, a plunger or pot) is often thought of as the best method for brewing coffee. It is one of the few methods that allows all the natural oils and proteins in the grounds to be in the final cup. It is also considered to be more pure than other methods, as it does not use any filter papers or pods, which may alter the taste of the final brew. Learning how to make a prefect cup in a coffee plunger is easier than you think......
STEP 1 - the perfect grind
Grind the coffee beans correctly. A normal coffee plunger cannot be used with medium grind, as the grounds will usually clog the metal filter and prevent you from pouring the coffee easily. It will also cause the coffee to be over-extracted and may end up tasting bitter. For the best flavour, coffee beans should always be ground JUST BEFORE brewing (usually within 15 minutes of you making the coffee) Grinding too far ahead of time will lead to stale, oxidised coffee.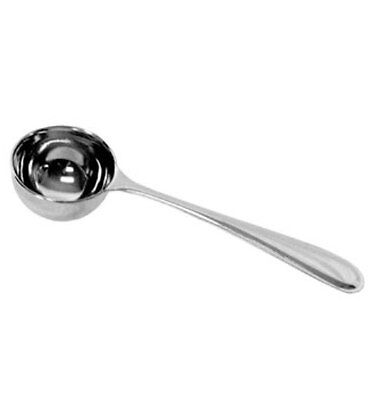 STEP 2 - putting it all together
Add the ground coffee to the coffee press - simply scoop the coffee into the bottom of the press. Use a ratio of about 1 tablespoon (15ml) of ground coffee to about 90ml of water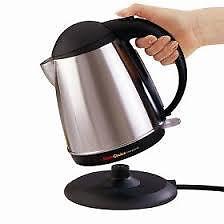 STEP 3 - heat the water
Begin heating the amount of water you will need, in a kettle or on the stove. The ideal temperature for brewing is about 195 degrees fahrenheit (90 degrees celcius) which is just slightly below boiling point.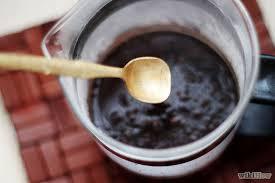 STEP 4 - pour it in
Once the water has reached the right temperature, pour it over the top of the coffee grinds slowly. Only add as much water as you need, based on the volume of coffee you used. If any coffee grinds are floating on top of the water, stir them in with a spoon to ensure contact with the water.
STEP 5 - tick tock......
Put the lid back on and wait for about 4 minutes for the coffee to brew. Make sure the plunger is drawn all the way up so that the handle is sticking as far out of the lid as possible.
STEP 6 - almost there !
After the 4 minutes are up, the coffee will be full strength and is now ready to pour. Lower the plunger into the coffee slowly - this will allow the liquid to pass through the mesh filter, with the grounds being trapped at the bottom of the coffee press.
STEP 7 - ENJOY !!
With the plunger completely lowered, simply pour your coffee into your drinking cup and enjoy !!
NOTE
Any coffee left in your plunger, will continue to extract. To avoid bitter coffee, pour all of the coffee from the coffee press withing 20 minutes of brewing.