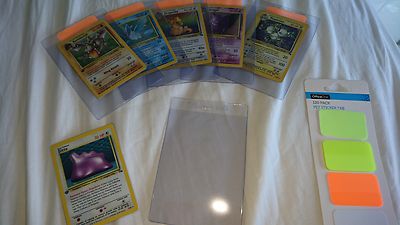 What you need?
1. Registration with PSA(Professional Sports Authenticators), or a third party who will accept cards for you and send them to PSA on your behalf.

2. Thin Flimbsy "card savers"

3. Post it notes

4. Clear ultra pro penny sleeves

5. Postage / Packing materials
So what is PSA?
PSA stands for "Professional Sports Authenticator".

Basically they are a company which will grade trading cards based on there condition out of a mark of 10. This will improve authenticity, boost price, and provide security for your trading cards.

10/10 = GEM MINT

----

1/10 = POOR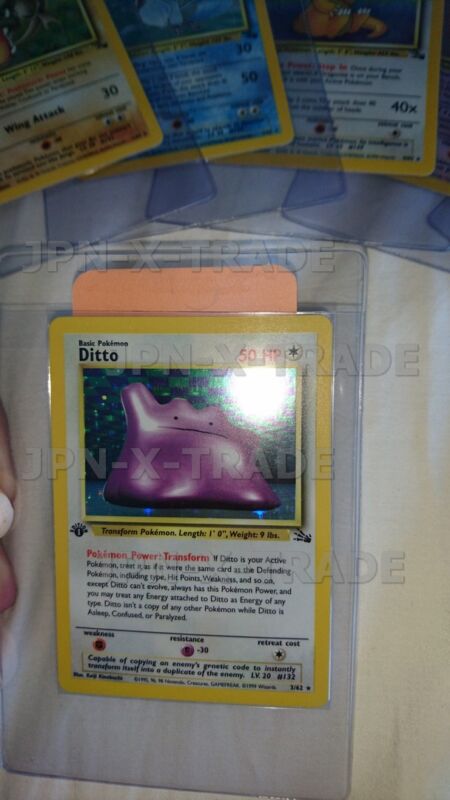 Add a caption
This is what your cards have to look like before sending it to PSA.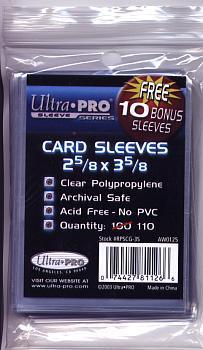 Add a caption
Ultra pro standard sized penny sleeves, 100% clear with NO STICKER.
Get your Penny Sleeves!
Firstly, Place your Pokemon cards into STANDARD SIZED; ultra pro penny sleeves, or the pictured size in inches.

It is prefered you use 100% clear sleeves, with no little ultra pro sticker on it.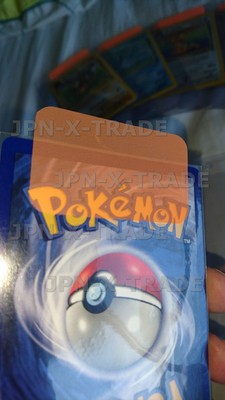 Add a caption
post it note sticks above partly on the card, and partly off it.
Stick your post it on the upper back!
Stick your post it on the upper backside of the card, with the top of the card being the opening.
Leave it sticking out a little bit like so, as it will enable easy sliding out for the grader.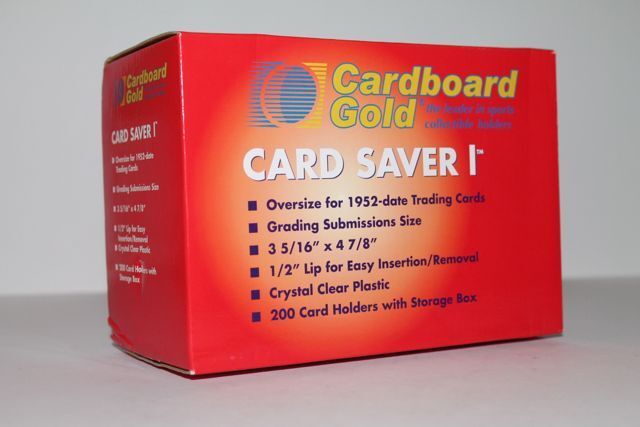 Add a caption
The cheapest card savers available apart from ultra pro, Either brand is okay.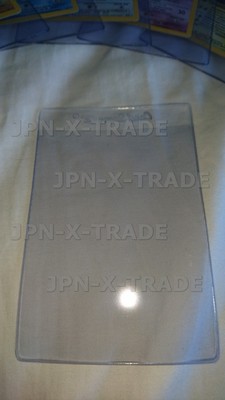 Add a caption
Card Saver example, these are larger than toploaders, NEVER USE Toploaders for submissions.
Slide it in!
Slide your penny sleeved Pokemon cards with the post it note into one of these card savers.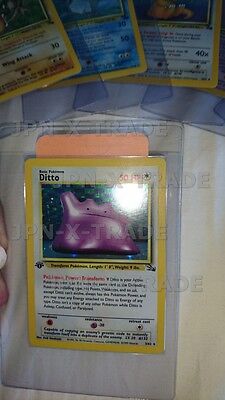 Almost there!
Your cards should look something like this.

Here it is now ready to send to your middleman or to PSA directly.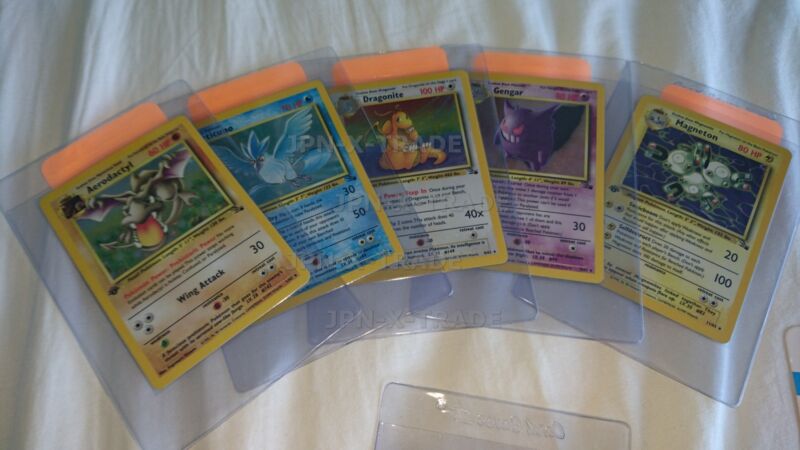 Add a caption
Final result, ready to be sent to PSA! Secure these well in a cardboard box preffered.
Online submission Reporting
You will also need to catalogue your cards with the following information:

Card Set / Name / Number / Year / Price

This information needs to be submitted upfront to PSA before the cards are delivered.

There are different pricing guides, and specials each month.

Turn around time is very lengthily, usually anywhere between 2-3 months.

If you want to find out more PM me.

Up-vote please! thanks.