Clear out your wardrobe!
Go through your wardrobe, lets be honest and realistic here.
Our bodies change...our style changes....our love for products can alter.
Ask yourself 'Does this piece make me happy, do I want to wear it today, tomorrow or for the next occasion?'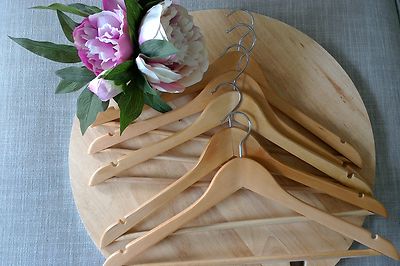 Wow...did I really have that much stuff
Yes, yes you do, and you now have two options to donate the goods or to sell the item. You can make some much needed space so that you can easily find the garments you love and have room to buy some new ones!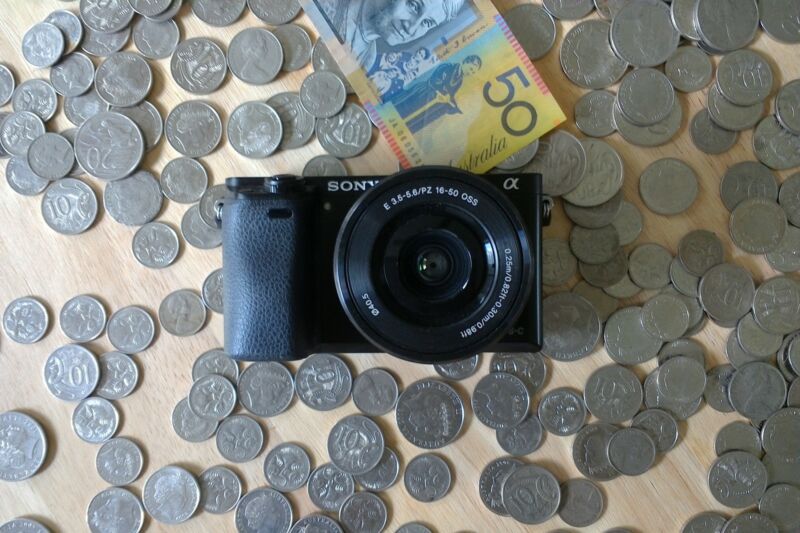 Lets get started
- Set up an EBay and PayPal account
- Take photos of you products
- Upload and post
It's that simple, but what are my tips to make your page a success?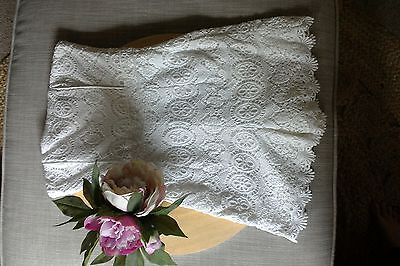 EBAY Tips
Presentation is everything.
Take great photographs of your item. The background and lighting are really important, your product may not sell if your background is messy or not visually appealing.
No shots of your clothes out and about at a bar or at the races, that will imply that you have worn the garment and it might be poor quality.
Take brand shots if it is expensive, the buyer will know the product is the real deal.
Give 4-5 different shots, make them pretty and be sure to take a close up on the fabric details or pattern, take a front and back image or take flattering photo of you modelling the piece, don't show your face unless you want to be EBAY internet famous.
Set a reasonable sell price, you might want to include free shipping and factor that into the total price, it may help sell your goods.
Bundle up and excite the buyer, by putting two great pieces together that way you clear your wardrobe out faster and the customer gets two pieces, and is more likely to justify the shipping.

Happy Selling $ $