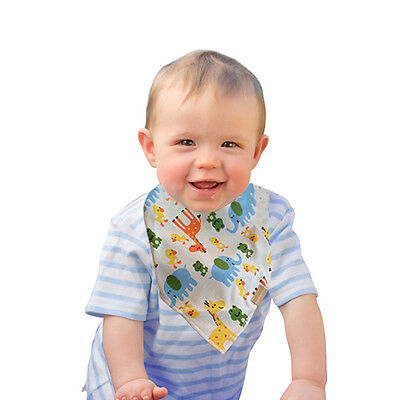 What to give a soon to be Mum!
We are often faced with the dilemma of what to give a new Mum expecting a baby and/or to take to a Shower Tea.
There are so many ideas available at baby shops including clothes, nappies, etc. However recently I had a baby to look after for a few weeks and I wanted to be prepared. I know this baby was a dribbler so I decided to look for some smart baby bandana bibs as they are so cute. I went to the big retail stores and much to my surprise they didn't have any. There were a few old fashioned bibs but I really wanted the Baby Bandana Bibs. So I decided to go online and was delighted to find them on eBay. Since there were very few sellers at the time I decided to have some made and sell them.
So here is the perfect solution to your gift giving. Best of all these great
Hugh B Hamilton Baby Bandana Bibs
can be used for boys or girls and they will still look absolutely fabulous. So go ahead and check them out here on
MaureensHomeStore
and while you are there check out the other items in my store.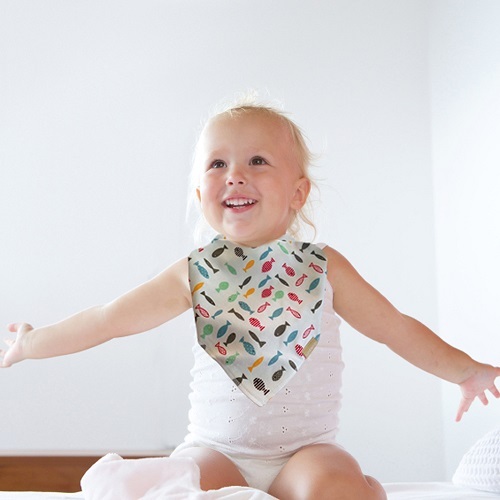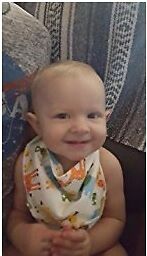 Add a caption
Customer who wanted to show how cute her baby looked with the baby bandana bib