Plan Your African Safari on Your Living Room Couch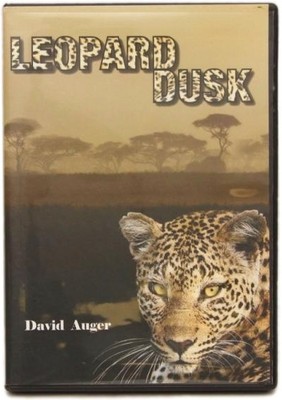 It is said that you cannot fathom the experience of being in the wild outdoors till you actually get there. This may be true to a large extent but that doesn't mean you cannot get an idea of what it feels like to be on an African Safari. In fact, you can start planning your African Safari from the comfort of your living room couch. For this, you need to get the
Leopard Dusk
Hunting DVD. The DVD has a video hunting expedition that goes deep into the forest. You get to see firsthand accounts of a hunting adventure. If you have been contemplating a hunting trip, watching this disk will surely convince you to go.
Not just that, but you can gain valuable insight into how to plan every last detail of your hunting trip perfectly. You only need to sit, watch, observe and learn. By watching how others do it, you get to know a lot about an African Safari. This way, you can have the best possible preparation to ensure you don't face any problems once you get there. Even if it your first hunting trip, the preparation you have done beforehand will stand you in good stead. You won't get caught like a deer in the headlights.
You have to order the
Leopard Dusk
DVD right away so you can pop it into your DVD player and watch right away. Once you are done, you will be itching to go on your first hunting trip.