We are offering you a CHOICE of buying our Repair Silicone Buttons for the fraction of the cost of a new remote key and programming. This set will suit Holden Colorado Rodeo D-Max and more as long as your remote looks the same.
Polmex Buttons are 100% Australian Made from LSR Silicone that does not degrade over time. You can be sure it is Silicone (not rubber) Button as on touch with very hot object it does not melt.
LSR) Silicone that we are manufacturing our buttons from is the only material that does not degrade over period of time. It offers high stability to ozone and ultraviolet light, excellent weather resistance and most of all outstanding ageing behaviour. Original buttons and other replacement buttons are made from elastomers that break down as they age. Our products have been tested by large number of users in various conditions over period of time and have been overwhelmingly applauded. You can trust its quality proved by an excellent feedbacks.
Button Replacements are the fastest and
Most Economical
way of fixing your remote.
If your remote is working and your buttons simply disintegrated over period of time, We have very cheap solution.
NO NEED to *swap internals
NO NEED to *cut new key
NO NEED to * reprogram your remote.
Very simple press fit installation
Button replacement is usually very easy and quick procedure:
Use flat screwdriver to prise remote open on the split line. You will end up with bottom part of shell and top shell with buttons and electronic board.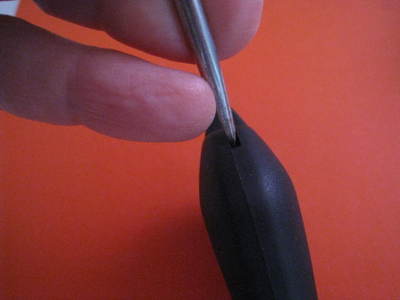 Remove electronic component from top shell and uncover thin rubber spacer.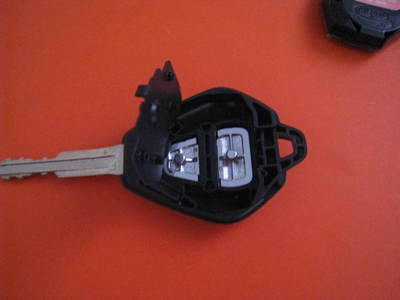 Remove rubber spacer and existing worn buttons. With our flexible Silicone Pad, rubber spacer will not be need it.
Start installing new pad by pushing one end of it under cut-out in plastic shell, till it stays in place.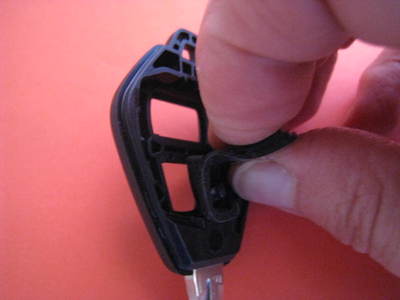 Continue the same process for second cut-out till last section of the new replacement pad engages with plastic cover.
Place electronic component on the top of the Silicone Pad taking care of the little light that should gently fit in the hole provided .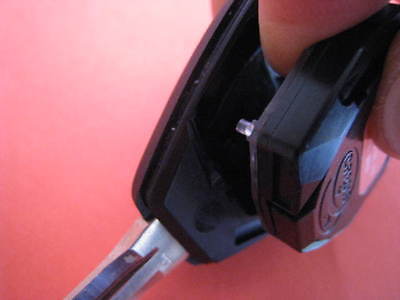 Place bottom part of shell over the top part and close it till it clicks.
Your refurbished remote is ready for use without need for re- programming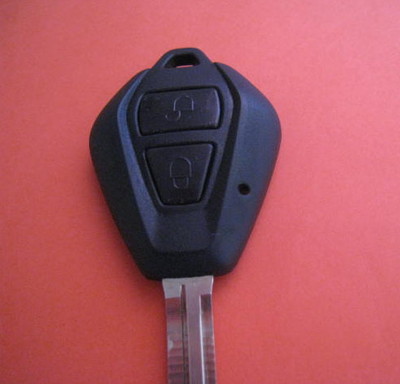 Please Check our Feedback for total customers satisfaction