MY IMAGINATION WORLD
At my imagination world we offer various types of women fashion; such as shoes,bags and many accessories; We are very experienced as of the quality of our shoes, test the comfort of each,every shoe and always strive to provide the best for our customers, we stock a variety of shoe styles from flats to boots to heels and even real leather material shoes too, we provide dazzling accessories, perfect for any occasion. There is also a fair fourteen day warranty for an exchange of different item or to change the size of your shoe if it doesnt fit just right yet, just for your satisfaction.
SHOES
Below is a shoe size chart we have created for you convenience;
| Australian Sizes | 5 | 5.5 | 6 | 7 | 8 | 8.5 | 9 | 10 |
| --- | --- | --- | --- | --- | --- | --- | --- | --- |
| European Sizes | 35 | 36 | 37 | 38 | 39 | 40 | 41 | 42 |
| Foot Length (In mm) | 225 | 230 | 235 | 240 | 245 | 250 | 255 | 260 |
Summer Sandals
Our sandals are all top quality, containing unique and extravagant designs. Each pair has their extraordinary touch and comfort and the colour choices are infinite. From the beads to floral, we have it all. Our sandals are comfortable and easy to wear; reasonable prices are offered and we send and post our products to you ASAP with approximately two buisness days.
An Example of One of Our Sandals Below;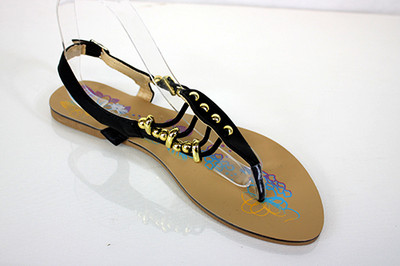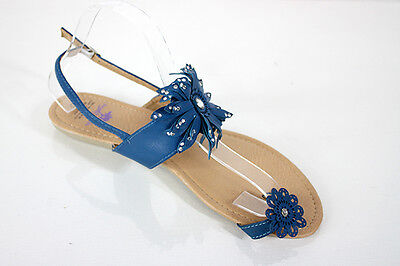 Flats
Again, our flats are presented in top quality for our customers, there are innumberable styles and extraordinary designs for our flats, they easy to wear for work, formal event or even casual. The material varies on each product but they are all guaranteed to be the best.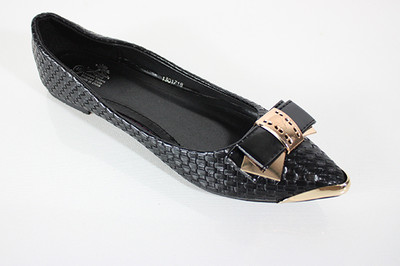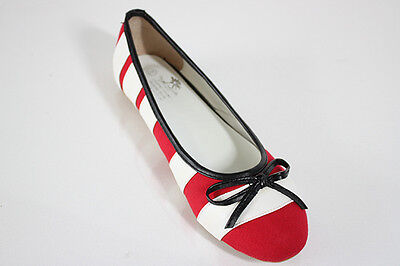 Real Leather Shoes
These shoes are made of 100% real cow leather, bouncy and comfortable to wear,as seen below. They are air breathing and the prices are very reasonable. If you are going to walk around all day and still want to look fashionable, these are the right shoes that you need!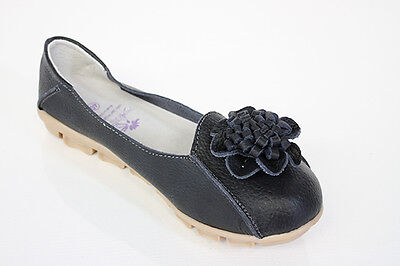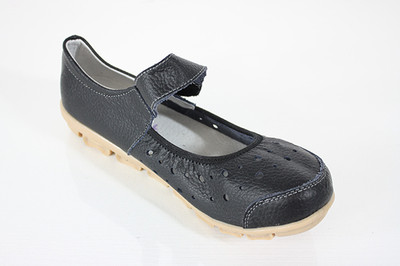 ACCESSORIES
Necklaces
We have a countless amount of designs on our necklaces, so much great detail and effort has been put in to create these brilliant top quality necklaces. They can literally be worn anywhere and the gem design will glimmer and sparkle where ever you go. The placement of each part of the necklace is very important so we appreciate all the support we get when each item is purchased :)