If your Steam Spout on your Sunbeam Cafe Series Coffee Machine is leaking at the top, then this guide is for you. The machine being used in this guide is a Sunbeam EM4800 but other Cafe Series machines are similar.

Suits Sunbeam models EM3500, EM3600, EM3800, EM4800, EM5400, EM5600, EM5800.
You will need 2 of the O Rings I have listed to do the complete job.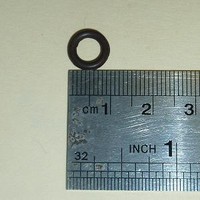 Looking at where the steam spot is attached to the body of the machine there is a screw. Unscrew and put the screw in a safe place. In most cases the worn O Ring at the base will fall off. Remove the steam spout arm to expose the outlet. You will see the other worn O Ring at the top of the outlet, remove this as well. Cleab the outlet with some fine steel wool or a scourer.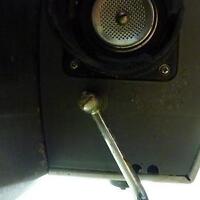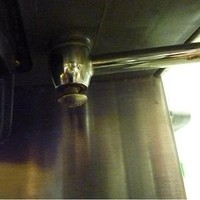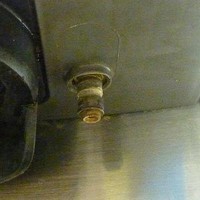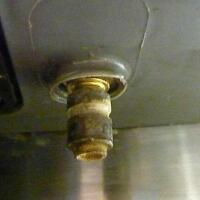 Take a new O Ring and slide it up the outlet and into the position at the top. This may be difficult - wetting the O Ring and rolling it up should help. Reinstall the steam spout, then fit a new O Ring at the base of the outlet. Fit the screw back into the outlet and tighten.