Welcome to JaqJnr's review of the Top 10 New Disney Store products for 2014!
Check out our listings for more Disney Store product by visiting...
http://www.ebay.com.au/usr/jaqjnrnsw
#10 - Lightning McQueen Die Cast Police Car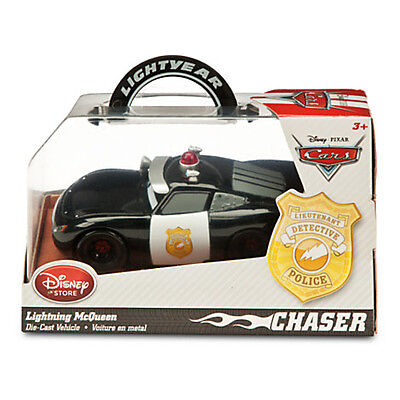 This special Chase Edition 1:43 scale Lightning McQueen Police Die Cast Car is just the ticket for your young Cars fan.

Lightning's makeover has him looking just like Radiator Springs' very own law enforcer, Sheriff!

This new Cars release is part of a new collection of 12 vehicles issues in new personalized packaging format for 2014. Grab 'em whilst they are hot!
---
#9 - Sofia the First Plush Doll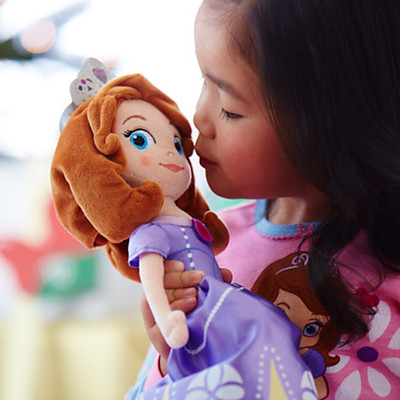 The star of the upcoming Disney Channel movie Sofia the First: Once Upon a Princess makes her royal debut as a soft plush doll in 2014.

With her wavy brown hair topped with a crown, Sofia will love a big hug from your little one.

This 13 inch detailed plush doll features embroidered details and textured fabric clothing with glitter accents fit for any Princess!
---
#8 - Rapunzel Wedding Day Classic Doll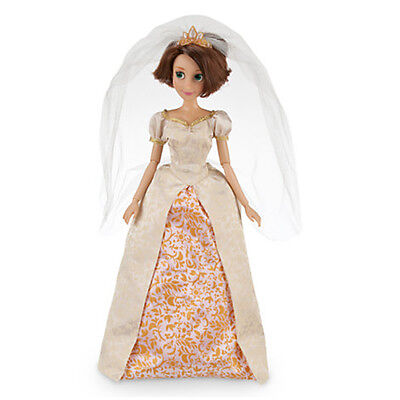 Your little one will be sure to make the date with this gorgeous Rapunzel doll.

Donning her short brown hair and ''brocade'' print bridal gown, she's set for happily ever after fun with all her fairytale friends.

This beautiful doll with poseable arms and legs adorns a deluxe wedding gown that features satin with floral "brocade" print design, coordinating underskirt, puff sleeves, golden trims, tiara and veil.

Wow!
---
#7 - Jake & the Never Land Pirates Playset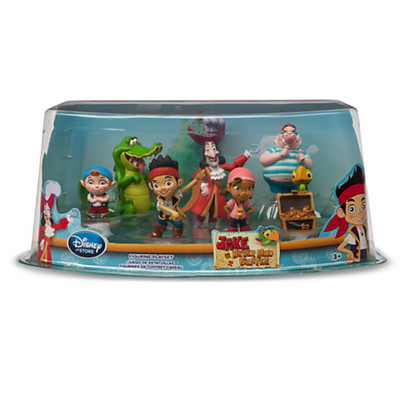 Here be Jake, Izzy and all the other stars of Disney Junior's swashbuckling show.

This Jake and the Never Land Pirates play set includes everyone your young one will need to create their own buccaneering adventures. Arr!
---
#6 - Vitaly Petrov Die Cast
Car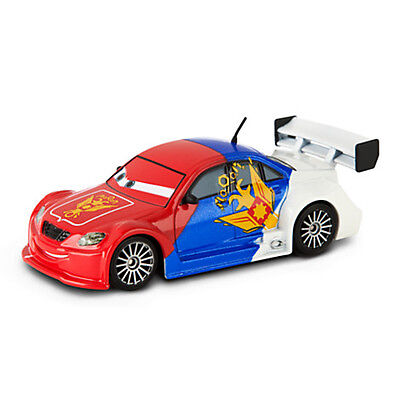 Direct from his starring role in the Russian version of Cars 2 comes Soviet speedster Vitaly Petrov.

The detailed die cast's paint scheme is inspired by the Russian flag and is available in this special Chase edition.

This new Cars release is part of a new collection of 12 vehicles issues in new personalized packaging format for 2014. Grab 'em whilst they are hot!
---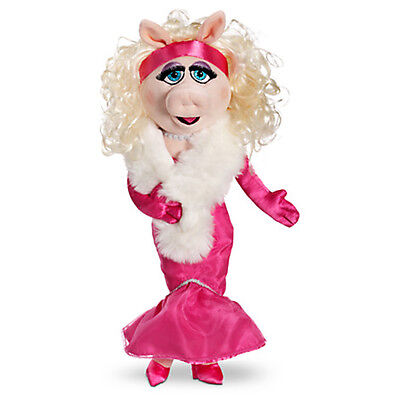 The gorgeous Miss Piggy looks particularly glamorous in her pink satin dress with fur stole.

Finely detailed and fully capturing the Muppet diva's vivacious personality, this Miss Piggy plush loves attention as much as hugs!

What's so cool about Miss Piggy is that you can also purchase Kermit, Gonzo, Animal & the other Muppet stars too!
---
#4 - Sofia the First Playset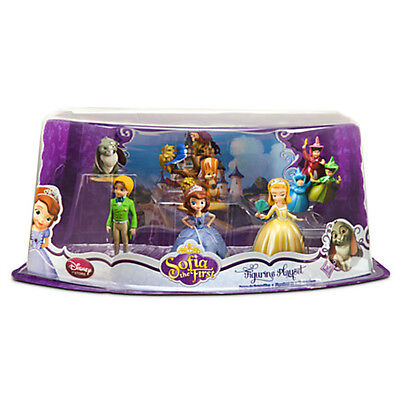 The young princess is here with her friends from the Disney Junior show Sofia the First..

Now your Sofia fan can create her own royal adventures with this 6-piece play set which includes Sofia, Amber and James!
---
#3 - Disney Infinity Phineas & Ferb Toy Box Pack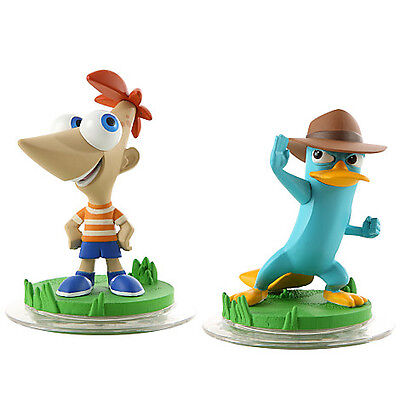 Expand your Disney Infinity Toy Box experience with the Phineas and Ferb Toy Box Pack featuring Disney Infinity Figures for Phineas and Agent P.

Use the Power Discs to customize your entire Toy Box to the world of Phineas and Ferb.
---
#2 - Cars Deluxe Die Cast Hot Rod Set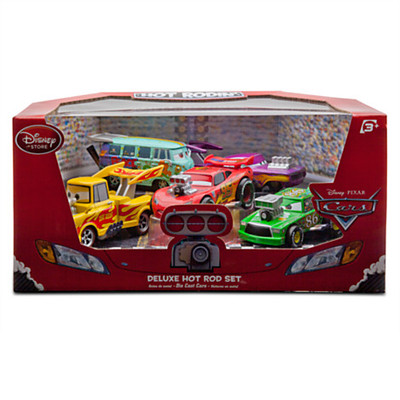 Lightning McQueen, his friends, and a foe have been customized with turbo power coolness for this deluxe five-vehicle collector's set of sizzlin' hot rod variants from the world of Cars.

This deluxe set of 1:43 scale Cars features Lightning McQueen, Mater, Fillmore, Ramone and Chick Hicks in super charged format.

This is must for little fans of the Radiator Springs crew!

---
#1 - Huge Baloo Plush from The Jungle Book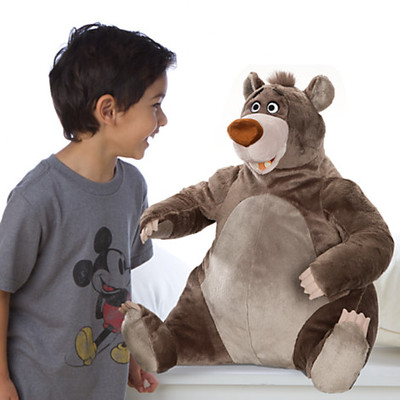 The bare necessities of life come to you along with our soft and chubby Baloo the bear plush.

If he doesn't bring a smile of delight to every moment, you've been working way too hard!

Now who wouldn't want to cuddle or dance with this big bear?