Are your Jeep Chrysler or Voyager remote key buttons broken? Fix it in the most economical way. Replace old rubber pad with DURABLE SILCONE PAD. Polmex_store supplies LSR Silicone made pads which offer the best durability and resistance to weathering.

Our pad will suit: Jeep Grand Cheeroke, Classic, Chrysler, Voyager, PT Cruiser ( if you remote looks the same)


You do not need any re-programming. Just follow simple replacement instructions and you end up with looking like brand new remote.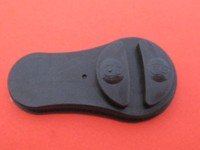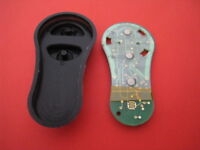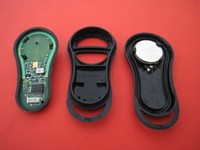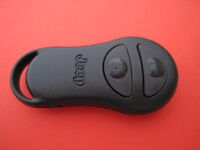 Please vistit our store for more details.