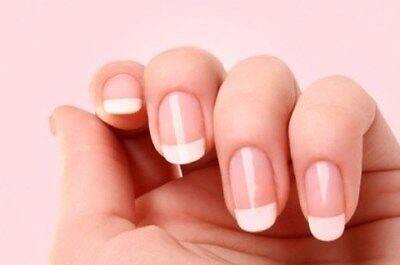 One of the many challenges for women with long nails is how to keep it long, resilient and durable. There are three basic things to do this, and if you are diligent in keeping this regimen, then you will most likely keep your long nails healthy and strong for a longer time, and lessen your visits to any salons. Thus, you save money in the long run.

Keeping long nails strong and elastic starts with a good nail habits. Avoid biting your nails. This is a serious problem with other people; a mannerism that is very destructive to your nails. Some people who have this habit arrived at a worse nail scenario, in which, their once perfect looking nails are now gone. Make it a habit too to always file your nails when they are uneven. Uneven nails tend to easily break, so always smoothen and level the shape of your nails to prevent breakage. To further prevent breaking of your nails, handle things with care like don't use your nails to open things or use it like a screwdriver. Healthy food habits are part of maintaining resilient long nails, so drink plenty of water and take multivitamins for this will help your nails grow longer faster. Also, avoid eating much sweet and other sugary foods for this too will weaken your nails.

Apart from the good habits, you must also know more about your nails. Ask an expert at your nearest salon and learn what other things that you need to do to keep your long nails strong and durable.