LeapFrog Enterprises, now popularly called LeapFrog, has been one of the most popular children's toys companies for nearly two decades. LeapFrog prides itself on making educational toys, so its products are touted as being both fun and instructive for children. While LeapFrog has been around for nearly 20 years, the company continues to make important and revolutionary toys today, which can help kids learn at the same time they are having fun. Find out more about the must-have LeapFrog toys available for purchase at brick and mortar stores and online retailers such as eBay.
1
LeapPad3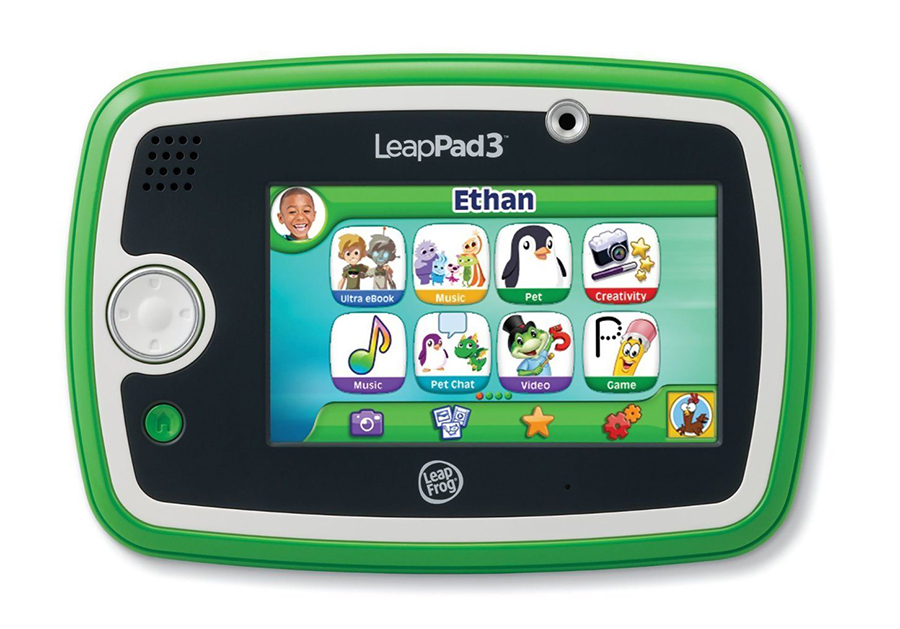 In the digital age of the mobile device, it is no wonder that LeapPad3 has become such a popular product. The LeapPad, created by LeapFrog to be an educational tablet for kids, is a product that is reminiscent of popular full-size and full-use tablets, like the iPad or Kindle Fire. The LeapPad 3 comes in a selection of colors to appeal to childrens' tastes, and it has Wi-Fi capability and a powerful quad-core processor. The LeapPad3 can play a variety of games, each of which enhances different subjects and skills like math, reading, creativity and more. One of the best parts about the LeapPad3 is that it affords kids a fun, digital experience without exposing them to any inappropriate possibilities that the Internet has to offer. The LeapPad3 is made of ultra-durable material, so it will not break if it is roughly handled or dropped accidentally.
---
2
LeapBand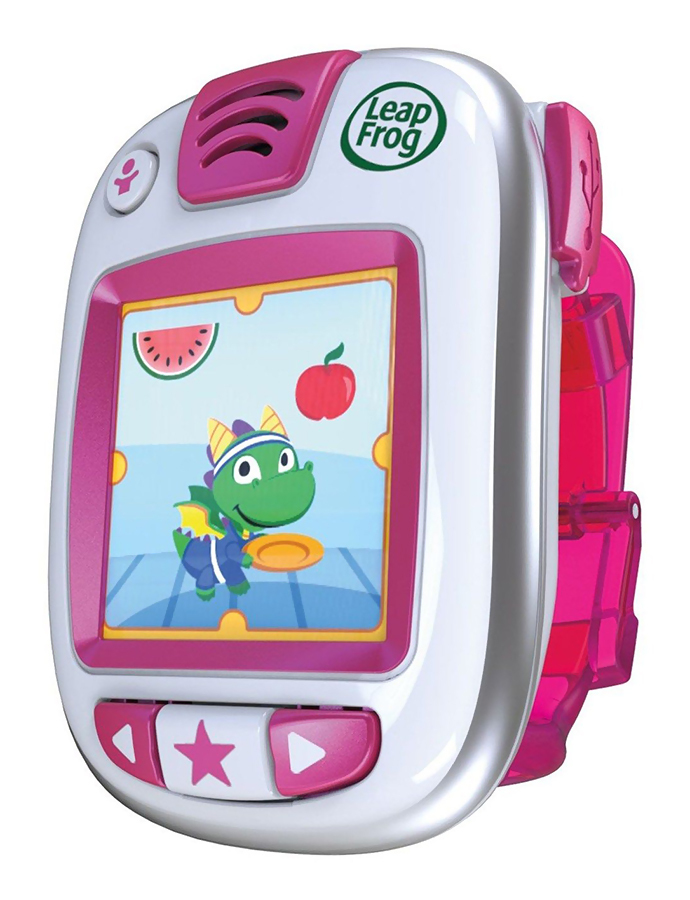 For a healthy and active child, parents may want to invest in the LeapBand. The LeapBand is an activity tracker worn by a child on his or her wrist. Not only does it track movement and activity, but it also includes games and challenges to help encourage active participation in kids. The LeapBand allows children to choose one of eight pets, who become their friend on their active journey, and it includes regular exercise challenges, like "walk like a crab," or "jump like a frog." Children will enjoy the competitive aspect of the LeapBand, as well as their own customizable digital pet. This product is a great way to ensure that kids remain active, healthy, and also burn off all of their excess energy by the day's end.
---
3
LeapReader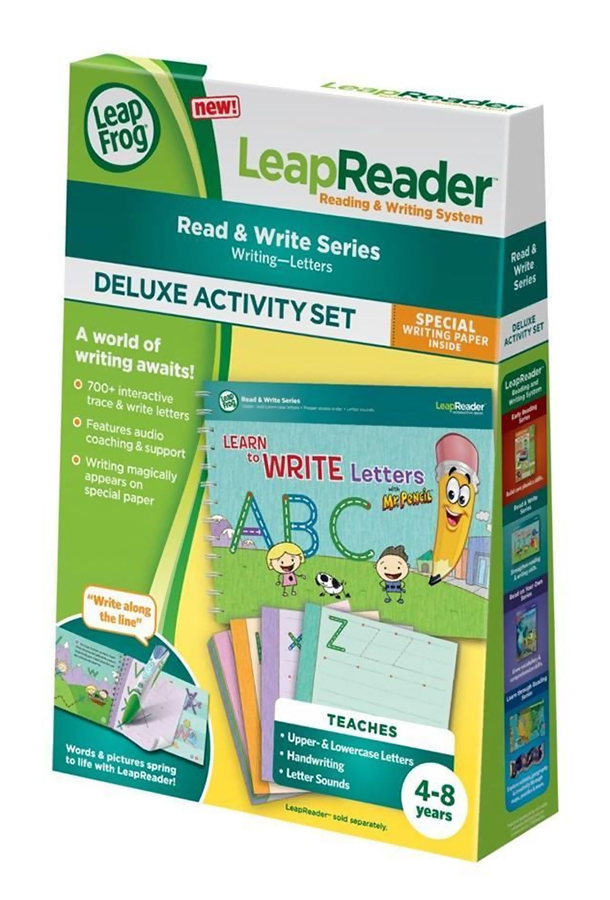 LeapReader is an excellent tool for teaching children to read. The LeapReader is a pen-like device that can be used interactively with special LeapReader Books. The system can be used to help readers learn how to sound out specific letters or words, and it is also geared to help students with reading comprehension. The LeapReader comes in a junior version as well, so young children (ages one to three) can begin with reading basics.
---
4
Fridge Phonics Magnetic Letter Set
For the younger kids out there, the Fridge Phonics Magnetic Letter Set is an excellent product from LeapFrog. The toy is made up of two components: a magnetic school bus device, as well as 26 magnetic letter tiles. The bus and the letters work interactively together to teach children their letters (names and phonetic sounds). They are an excellent way to begin teaching a young child the alphabet and begin the process of learning how to read by associating letters with sounds.
---
Conclusion
Leap Frog toys can be a fun and educational way for a child to play while learning and building skills at the same time. There are a variety of LeapFrog toys and games available on the market. Do some basic research and try out a number of products to see which one your child is drawn to the most.