Canberra consumers may remember the magnetic therapy displays set up int he middle of the local shopping centres. Well that was our company
Magnetic Therapy Australia. Our Magnetic Products are Proudly made here on the Gold Coast by Magnetic Experience Pty Ltd. My wife Jannese and I (Cameron) the owners have a combined experience of 40 years in magnetic therapy. My wife Jannese made here first magnetic pillow in 1974. We have a wealth of experience to share when it comes to magnetic pain relief solutions.
Remember Magnetic Therapy (also known as biomagnetic therapy, bio magnetic therapy or magnet therapy) is the alternative practice involving static magnetic fields. The application of these health magnets to certain areas of the body will assist with drug free magnetic pain relief.
We have an extensive Range of Magnetic Mattress Underlays and Magnetic Support Products. We have the whole body covered
Contact us for your Free Consultation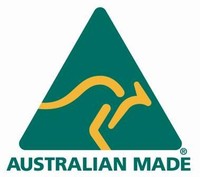 Here are Seven Little Known Secrets when doing a Magnetic Underlay Comparison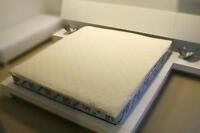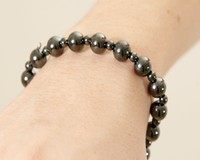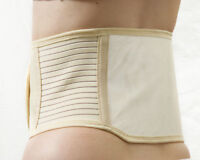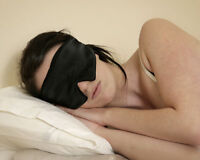 View our Range of Australian Made Magnetic Therapy Products
Canberra can now take advantage of our magnetic therapy online store