Magnetic Therapy Darwin, Northern Territory, NT. Remember the Magnetic Therapy displays in your local Darwin Shopping Centres Between 2002 to 2005 we had over 50 staff rotating in all major shopping centres Australia wide. One of my young staff member use to do Darwin and the top of WA shopping centres for me to my envy.
Today my wife Jannese and I (Cameron) have scale down to a family business. The advantage to you the customer is that when you ring you don't speak to sales staff, you speak to the owners of the company who both manufacture and sell the products. With a combined experience of 40 years in Magnetic Therapy there is very little that we cannot help you with. My wife Jannese sewed here first magnetic product in 1974.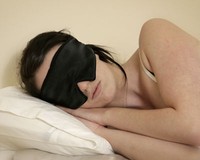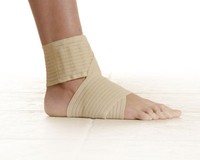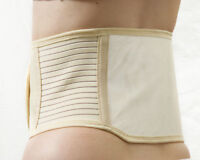 The main thing to remember is that we have the
largest range of Australian Made of Magnetic Therapy Products
including the magnetic underlay. These are premium quality products that are not made in countries where both cheap labour and materials are used.