With over 40 years combined experience in the field we a wealth of magnetic therapy information to share.
We have read the books and done the course, it is the sheer volume of dealing with thousands upon thousands of clients that has given us the insights to magnetic pain relief products.
As a husband an wife team we are more than happy for you to contact us at any time.
We invite you to read our information and watch our wide range of videos that will show you our expertise in the field.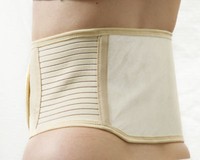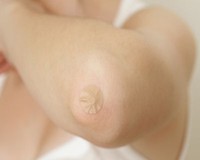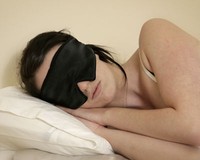 View Australias Largest Range of Magnetic Therapy Products
YOUR MAGNETIC THERAPY INFORMATION IS JUST A CALL AWAY