We have the Largest and Diverse Range of Australian Made Magnetic Therapy Products.
With over 40 years combined experience in Magnetic Therapy there is a wealth of experience we have to share with you the customer on magnetic pain relief products. As a husband and wife team you will be speaking with the owners of the company.
We have such a variety of Magnetic Product that we have the whole body covered.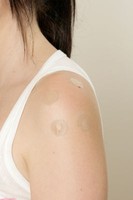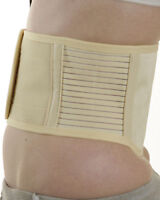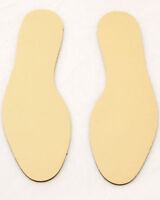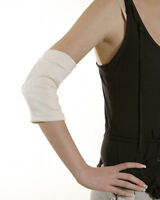 View our Range of Australian Made Magnetic Therapy Products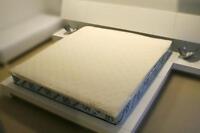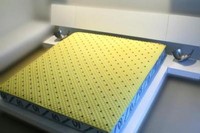 Here are Seven Little Known Secrets when doing a Magnetic Underlay Comparison
Take the time and read more about our magnetic therapy products