With 40 years combined Experience in Magnetic Therapy Products in Sydney, NSW. Yes I remember being in doorway No 7 at Parklea Markets in the humble beginnings. Within 3 years we had 50 staff rotating in all major shopping centres Australia wide. You may remember selling the magnetic stands at your local shopping Centre
Today my wife Jannese and I (Cameron) have scale to to a family business. The advantage to you the customer is that when you ring you dont speak to sales staff you speak to the owners of the company. With a combined experience of 40 years in Magnetic Therapy there is very little that we cannot help you with.
The main thing to remember is that we have the
largest range of Australian Made of Magnetic Therapy Products
including the magnetic underlay. These are premium quality products that are not made in countries where both cheap labour and materials are used.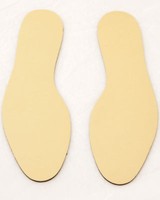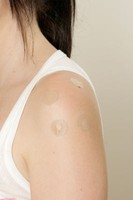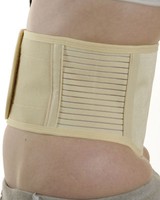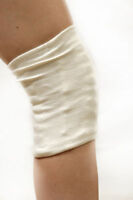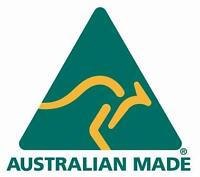 Proudly Australian Made
Here are Seven Little Known Secrets when doing a Magnetic Underlay Comparison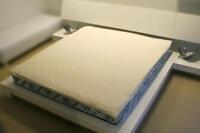 View our Range of Australian Made Magnetic Therapy Products
Sydney and NSW customers can still take advantage of Magnetic Therapy eBay store