What does the Marine toolbar let me do?
• Instant access to worldwide weather sites
• Instant access to Search & Rescue sites
• Many other useful marine links
• Direct access to the YachtGrot sailing forum
• Launch Skype directly from the toolbar
• Choice of multiple search engines
• Sailing News
• Installs in seconds
• Uninstaller included
• No spyware
• And much more...
The ultimate companion for every sailor - it has no spyware or viruses, does not open pop-ups or hijack your searches, and no personal information is required.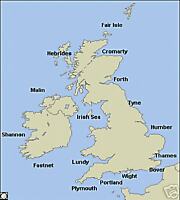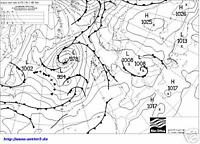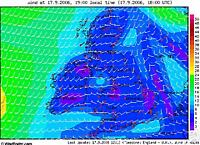 Includes a cookie cleaner, a history cleaner, and a cache cleaner
Get notified when you receive new e-mails to your POP3, Yahoo!, Gmail, or Hotmail accounts

If you download the Marine Toolbar and find it useful please consider giving a donation to either of the following:
RYA Sailability
RYA Sailability - Bringing Boating to disabled people. The charity offers people who think they can't even get on a boat - let alone sail one, the chance to achieve the self reliance that sailing can bring and feel the exhilaration of being on the water.
RNLI
The RNLI is a charity that provides a 24-hour lifesaving service around the UK and Republic of Ireland. The RNLI relies on your support to carry on saving lives at sea.
Note to eBay Staff: YachtGrot owns full rights to the distribution of this toolbar.