Polmex buttons on eaby are offering repair buttons for Mercedes remote class C E S and Blanking Pin.

If your remote has worn button and lost key blade holding roll-pin we have items in our listing that will fix both problems.

Our new Slicone Blanking pin will not only improve look of your remote but will also reduce rattling of a key blade.
Button replacing does not require re programming and remote opening. Replacing procedure is done form outside of remote.
Simply follow instructions located at the bottom of item listing.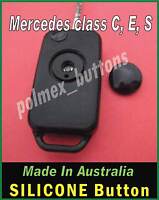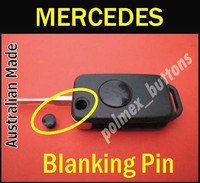 Simply follow easy replacing procedure to fit your remote with brand new Silicone Button.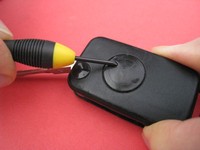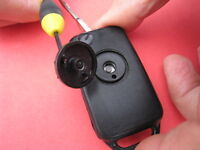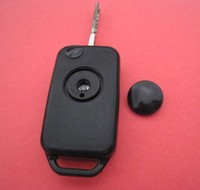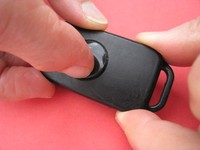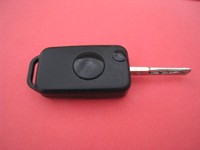 Please check our store for full replacement instructions.