Designed and Made in Australia
Polmex-buttons store
comes to the rescue with Replacement Buttons for Mitsubishi Colt, Grandis, Eclipse, Galant, Carisma, Warrior, Magna TR Elite and Verada, Executive, Altera, Solara, Sports and Lancer.
If you are only having problem with Worn Buttons and everything else works then No need to buy whole new remote.
Polmex buttons are made from LSR Silicone and will not break, due to deteriorating effects of sunlight, water and chemicals commonly encountered in service such as Detergent, Oil, and Methanol. Polmex_buttons is an innovative Engineering Company, specializing in design and manufacture of special purpose Silicone products. Supplying to the market Silicone Buttons for worn out remote keys of various makes and models: Hyundai, Holden, Commodore, Ford, Mitsubishi, Nissan, Rover, Land Rover, Peugeot, BMW, Jeep, Mazda , Rover, Kia, Jeep, Mercedes and more…
Our products are made from High Quality Silicone which offers excellent flexibility and weather resistance. Silicone we use outperforms other non flexible, age and weather deteriorating elastomers used in automotive industry in particular in key pads of remote controls.
Simply buy Our Silicone Replacement Buttons and SAVE money.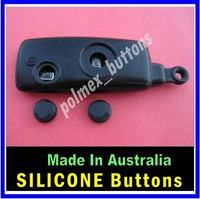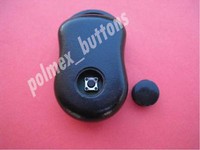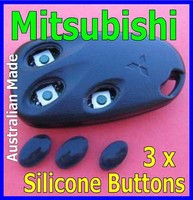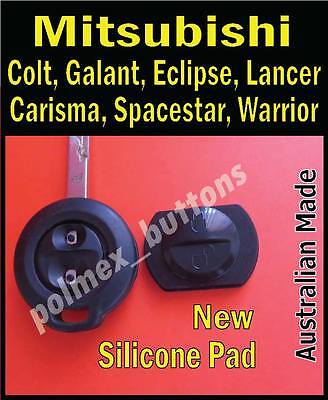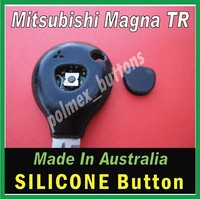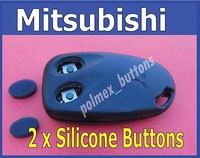 When you visit our polmex-buttons store you will find very easy to follow Replacement Instruction.
Check our Feedback for customers total satisfaction comments.