Night Sweats during Breastfeeding

Increased sweating during pregnancy and Breastfeeding is very common. You may also have hot flushes similar to menopause during the day as well as night sweats.
WHAT CAUSES NIGHT SWEATS DURING Breastfeeding?
When you fall pregnant, your hormones change a lot. This is required and normal throughout your trimester. The changes in hormones cause your body temperature to rise. The body will naturally sweat more to ensure you cool down, this is called homeostasis.
Can Night Sweats Mean you are Pregnant?
When you are near your delivery date,at the end of the nine months, your night sweats can get worse, as you are experiencing even more hormonal changes. The brain is great at regulating your body temperature, but this is altered when you are in menopause or pregnant.
Is it possible to reduce pregnancy sweat?
A few tips below to help manage sweating during pregnancy..
Drink plenty of water throughout the day, especially in summer.
Wearing loose-fitting clothes natural fibres that breathe.
Avoid alcohol, caffeine, spicy food, as these can make you sweat more.
If you're getting night sweats, ensure your bedroom is cool enough and consider wearing Wicking sleepwear that draws the sweat away, like cool-jams Australia.Always seek medical advice, if your condition is too severe and is accompanied by Fevers.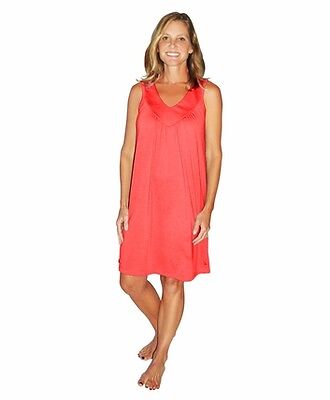 Wicking sleepwear
Wicking sleepwear for night sweats will draw the heat away from the body and dry super quick, giving you a better nights sleep