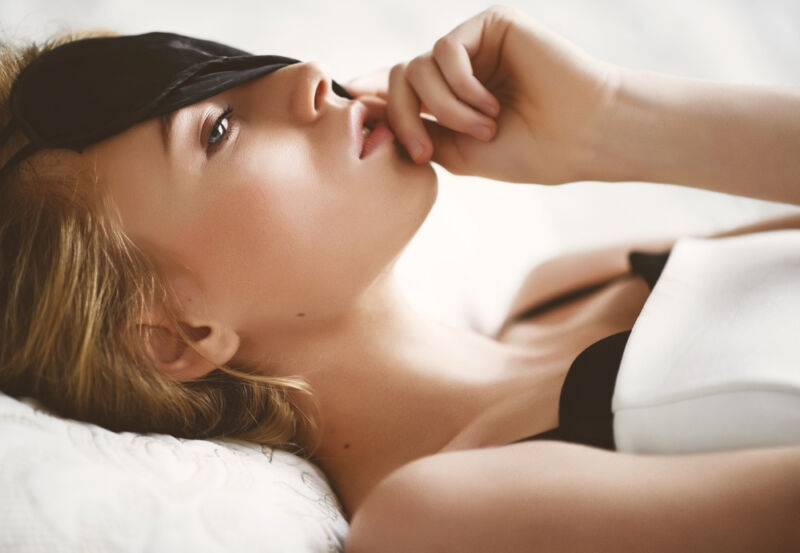 Wake up tomorrow with an extremely moisurised, soft, glow-y complexion.

Say goodbye to your dry flakes as we have tested some overnight great face masks that will instantly moisturise your skin while you sleep.
Here are some awesome formulas you need to try for yourself: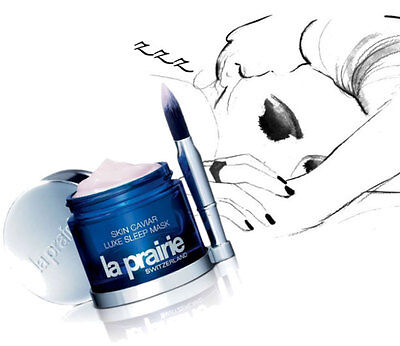 La Prairie Skin Caviar Luxe Sleep Mask
Papaya enzyme gently exfoliates, while caviar extract firms skin, so you wake up to a softer, more youthful complexion. It also comes with a soft brush that allows you to paint it over your face in an even, smooth layer, elevating your pre-bedtime skin-care routine from a series of blah steps to a blissfully relaxing ritual.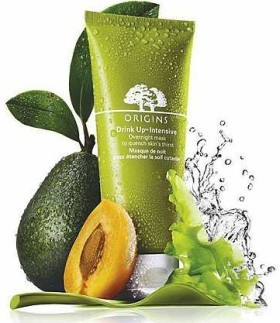 Origins Drink Up Intensive Overnight Mask
Skin depends on water for its youthful functioning. But all day long, skin loses vital moisture and the busier you are, the more it loses. This intense moisture replacement mask with avocado and apricot kernel oil deeply and instantly quenches compromised moisture reserves and builds a reservoir for tomorrow. Best for dry skin types, Japanese seaweed repairs skin's barrier to prevent future dehydration and signs of premature aging.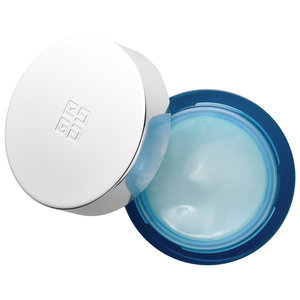 Givenchy Hydra Sparkling Night Short Night Recovery Moisturizing Mask
Both a night cream and mask, this double-duty formula infuses skin overnight with rich and luminescent hydration. It lessens signs of morning fatique, even after a short night's sleep, leaving skin more alive, radiant, and beautiful than ever. The melting gel-cream texture penetrates with a nongreasy formula to hydrate deeply without leaving pillow stains. The result is a matte, refined morning complexion.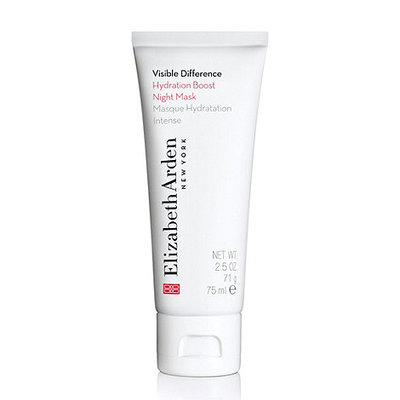 Elizabeth Arden Visible Difference Hydration Boost Night Mask
An intensely hydrating night mask for dry skin Formulated with Shea Butter, an effective emollient & moisturizer Blended with Glycerin to deliver maximum hydration Contains Chamomile & Kiwi Fruit Extract to pacify & relieve skin Loaded with Vitamin A Palmitate to banish the appearance of fine lines & wrinkles Infused with antioxidant Tocopherol Acetate for free radical protection Reveals a suppler, sleeker, brighter, even-toned & younger looking complexion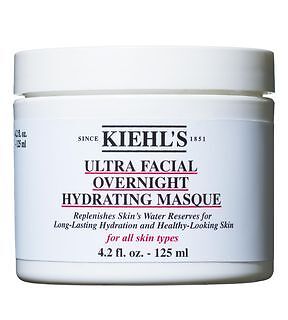 Kiehl's Ultra Facial Overnight Hydrating Masque
Ultra Facial Overnight Hydrating Masque replenishes skin's water reserves for long-lasting hydration and healthy looking skin. While you sleep, the intensive moisturizing treatment helps boost skin's ability to retain water, resulting in long-lasting hydration and healthier, youthful looking skin.

Formulated with drought-resistant Fountain Plant, this new addition to Kiehl's iconic Ultra Facial range replenishes skin's water reserves for long-lasting hydration and healthy looking skin.