Enhance your gaming experience with the right components
Gaming accessories can help improve your gaming experience by providing better performance, precision and comfort. These accessories are also a good option for work, as they make it easy to automate tasks while reducing the risk of carpal tunnel.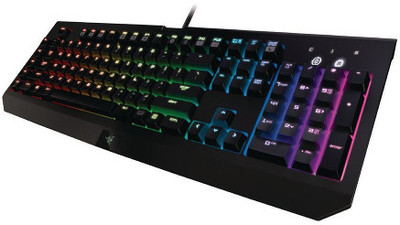 Gaming Keyboards
These keyboards feature mechanical keys that respond quickly, provide tactile feedback and are more durable than ordinary keyboards with membrane keys. They also have customisable keys that you can program to run actions or commands with a single keystroke. If you're gaming in a low-light environment, look for an LED backlit keyboard so you can clearly see the keys.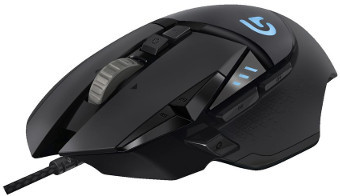 Gaming Mouse
These are more precise than a normal mouse, and have extra buttons which you can map to specific actions or functions. If you want a very sensitive mouse, look for a higher DPI – this shows how many pixels your mouse cursor will move when you move your mouse an inch. If you're left handed, get a
gaming mouse
that's designed specifically for left-hand use or has an ambidextrous design.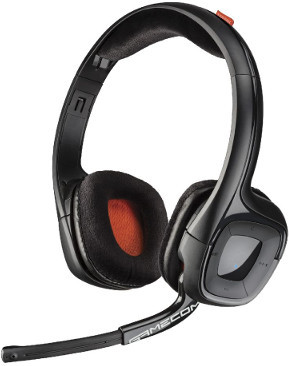 Gaming Headset
To enjoy a truly immersive experience, look for a
gaming headset
with excellent sound quality – you'll feel like you're right in the thick of things. Comfort is crucial for long gaming sessions, so go for a headset with a lightweight design that sits comfortably on or over your ears.
Wired vs Wireless
Consider whether you want a wired or wireless gaming keyboard, mouse or headset. Wired devices have no lag and are generally cheaper, but you'll be restricted by the length of the cable. If you want the freedom to move around while you're gaming, choose wireless devices – just remember you'll need batteries.