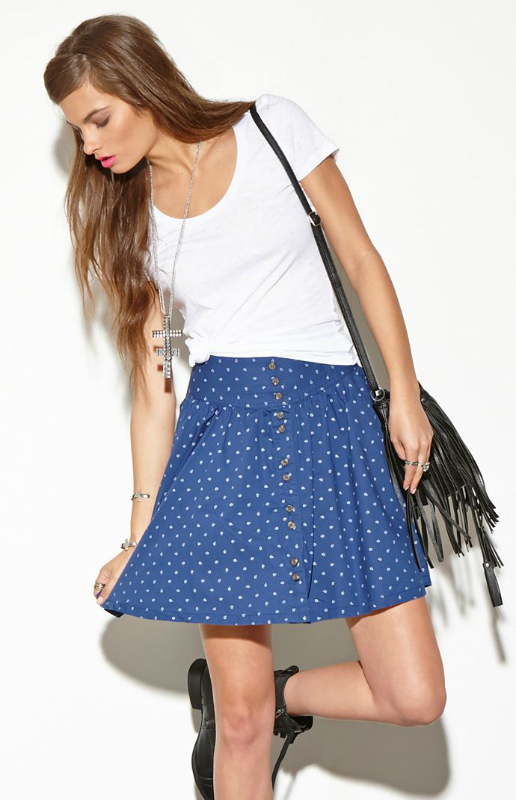 Women who are taller than average might find it more challenging to locate a flattering skirt that fits well. For this reason, tall women may stick to a certain style of skirt, or not wear skirts at all. Tall women who are unsure of what style to pick simply need to give the matter some extra consideration, and think about the benefits of various styles as well as their personal preferences.

The Best Skirts for Tall Women
Skirts are often a key part of a woman's wardrobe, and there are many different styles for the discerning woman to choose from. The rules are few: keep the outfit simple, but make sure it complements the wearer's body. For tall women, there are specific kinds of skirts that will surely flatter their height. Here is a list of the top choices:
Circle Skirt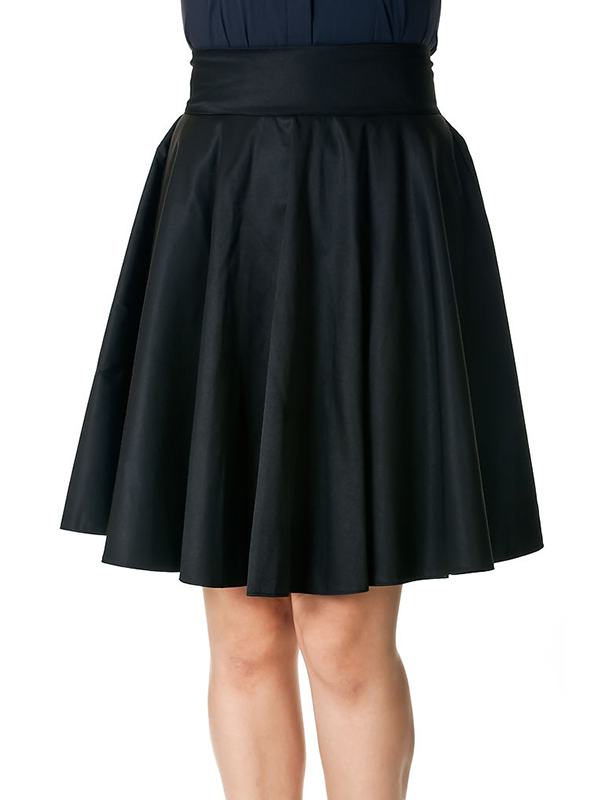 A circle skirt gets its name because it is fitted to the waist and has a wider, pleated hem, making it flow and form a circle when twirled or laid on the ground.







---
A-line Skirt

A-line skirts are universally flattering, so they are also a good choice for tall women. Their hem is slightly flared, and they are usually worn at knee-length or above the knee. This skirt is ideal for office wear or for formal occasions.





---
Pencil Skirt

A pencil skirt is a great option for accentuating long legs. Its design is straight and narrow, making it great for office or formal attire.







---
Maxi Skirt

The maxi skirt can also work to make tall women appear shorter. Maxi skirts are generally ankle-length or longer and can either be fitted to the body or free-flowing.









---
Mini Skirt

This type can be great for casual get-togethers in the afternoon or for nights out with friends. Mini skirts are fun and very casual, and tall ladies can make them even more dainty with tiered styles. However, mini skirts for tall women are best worn with flats to avoid making the skirt look too revealing, or adding more height to the wearer.



---
Boho Skirt

Similar to maxi skirts, boho skirts are usually ankle-length, but they feature a more carefree vibe with geometric or floral patterns. Some boho skirts have tiers.









---
Asymmetrical Skirt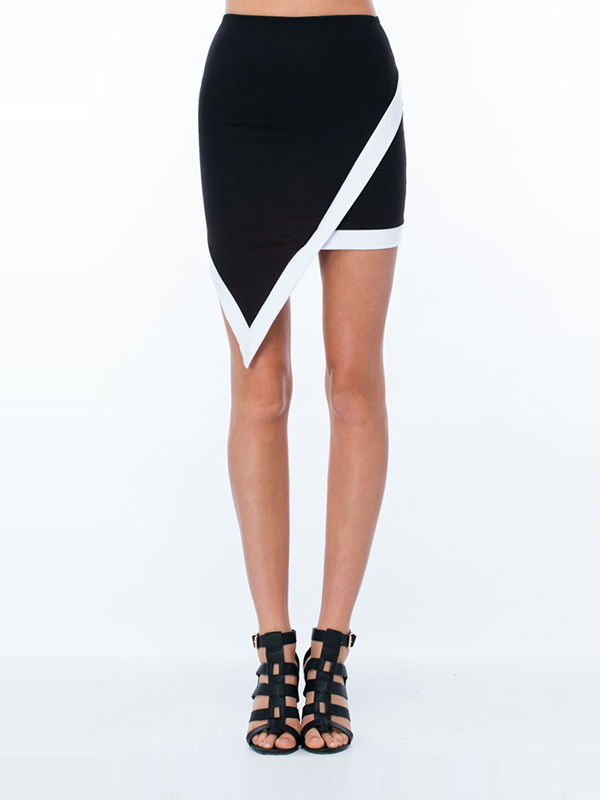 Asymmetrical skirts have one portion of the hem that is longer than the other. Some asymmetrical skirts are cut on the side, while others are shorter in the front and longer at the back.







---
Fishtail Skirt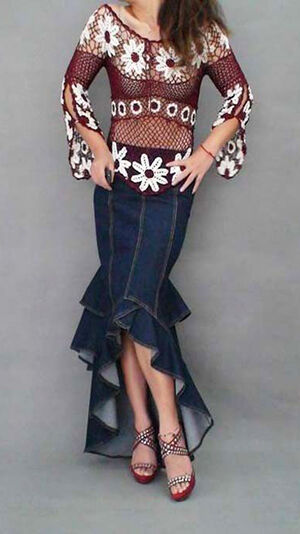 The fishtail skirt – also known as the mermaid skirt – is fitted from the waist to the knee or the calf, and is wider at the hem. It is a flattering cut for evening gowns or more formal occasions.


How to Buy Skirts for Tall Women on eBay
Shopping for skirts is made easy through eBay, with its wide collection of items and reliable sellers. From the homepage, the shopper should select Fashion among the tabs below the search box, and then select Women's Clothing. The next page shows various clothing items available, from tops to jackets, shorts, and pants. Categories of clothing items can be found on the left-hand side of the screen, and help the shopper limit his/her search. Select Skirts to show only those items on the next page. To further limit the results to the shopper's specific skirt type, select either "Refine results" or browse through the related items on the right. The descriptions on every item help shoppers to identify the skirt's material, colour, etc. Sizing charts should be consulted as well, and taking measurements can help ensure that the correct size is selected. Reviewing seller ratings and feedback is also helpful, and information about shipping costs and return policies is important to review in case the item needs to be returned or exchanged.
Conclusion
With enough knowledge on various styles of skirts, tall women need not stick with just one design. There are plenty of styles to choose from that could effectively accentuate tall women's assets. Body proportion is an important consideration when choosing the perfect skirt to wear. If a woman has a longer torso in proportion to her legs, she can opt to wear a high-waisted skirt or a skirt that starts above the waist. Women with a long torso should also avoid wearing skirts with hems lower than the knee to create the illusion of longer legs. Tall women with longer legs can get away with wearing nearly any type of skirt.