Worn Peugeot remote key repair buttons to suit models: Partner, Expert, 107, 206, 207, 307, 308, 406, 407, 408, 607


Polmex Buttons are 100% Australian Made from LSR Silicone that does not degrade over time. You can be sure it is Silicone (not rubber) Button as on touch with very hot object it does not melt.

Button Replacement pad is the fastest and
Most Economical
way of fixing your remote.
If your remote is working and your buttons simply disintergated over period of time,
We have very cheap solution.
Follow very simple replacement procedure please visit our store
NO NEED to *swap internals

NO NEED to *cut new key

NO NEED to * reprogram your remote.
Button Replacing using our Silicone Pad is a very simple press fit installation .


1. To replace buttons pad you NEED TO OPEN your remote.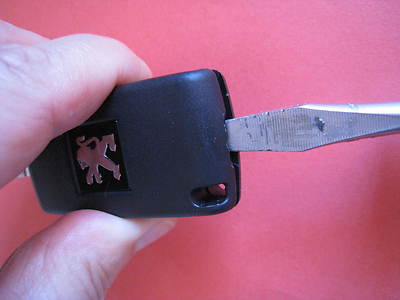 2. Pull your remote apart and separate electronics from the shell. Remove existing old key button pad using screwdriver if buttons are already broken or stanley knife to cut it out smoothly around cutout edges. You have to be careful not to cut into hard shell.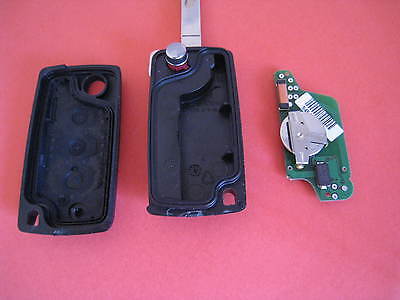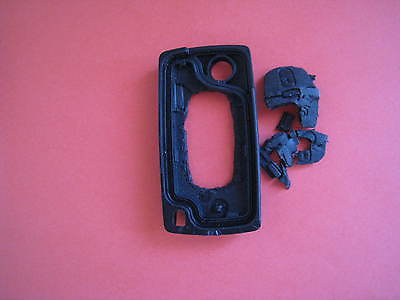 3. Press fit new Silicon pad in from inside of the shell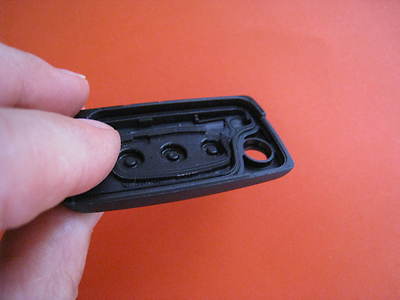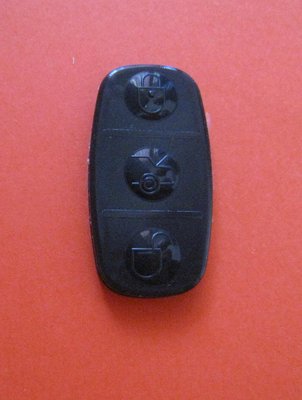 4. Once buttons installed, place electronic board back in remote, cover it with bottom part of remote and screw it together. Your new pad should look like the one in the picture below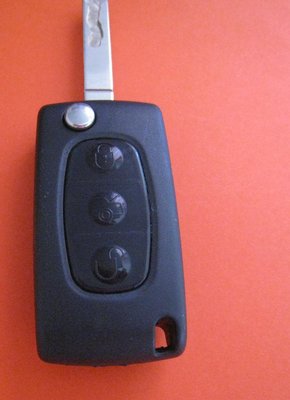 Please Check our Feedback for total customers satisfaction comm