A Few Simple Steps To Make The Most Of Your Pictures When Selling.
Look at these pictures and decide where I went wrong?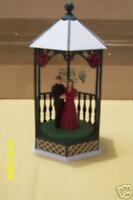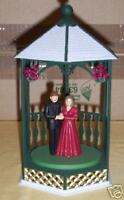 Ok. The first picture is obviously dark and as such shows less detail than the next 2.
Our first problem is when to use a flash and how to use light to our advantage.
In the first picture the light is coming from behind the object and to the left which makes the side facing the camera appear darker but you should also notice that there is no shadow.
When picturing any 3 dimensional object light it well from the front with the light source to one side especially if there is a background which will show any shadows. If possible avoid the use of flash photography, a well lit item will show much better results than one taken with a flash.
The second picture shows the problems with flash photography in its strong dark shadow. Also it highlights the problem of things in the background which show up in the picture when they shouldn't or detract from the object in any way, (the writing on the cardboard box in green showing ). The other problem with this picture is the object while central has much around it to detract from the main focus.
In picture number three we have edited the picture to show the item and less of its background thus bringing the focus to the item and not to its surroundings, It allows us to see more detail and although better than the previous 2 it still could do without the box image behind it. This is where a plain coloured sheet comes in handy, use it to cover the surface below and behind the object. Try to pick a colour where the object stands out. (eg don't photograph a white shirt on a white sheet)
This picture shows you an idea

A light background with just enough light and shade to make out the shape of a single colour object.
The basic rules to follow are:
1/ Try to use as much light on the subject as possible where ever possible natural light is best.
2/ select a suitable background to photograph against. One which highlights the subject and not smothers it.
3/ Try to keep the subject as the main focus.
I hope these simple tips help in some way