The number of options out there to add to your cars entertainment unit or stereo are absolutely mind-boggling. It is easy to get lost in the fog of options and accessories. But which ones do you actually want? And more importantly, what features do you really need?
There are different features, which then have features of their own.
To make things easier, we will list the main components in a table and then the relevant features within this table.
| | | | |
| --- | --- | --- | --- |
| Feature | Spec 1 | Spec 2 | Spec 3 |
| GPS | Speed/Accuracy | Spoken Street Names | 3D Navigation |
| DVD | Video Out Port | Dual Zone | Picture in Picture |
| Radio | RDS | Total Band Memory | Region |
| Bluetooth | A2DP Streaming | Siri® Support | External Mic |
| iPod® | Charging | Artist/Track info | iPhone® Playback |
| DVB-T | Dual Antenna | Integration | External Module |
| Cameras | Reversing Cam | Traffic Cam | Dual Cameras |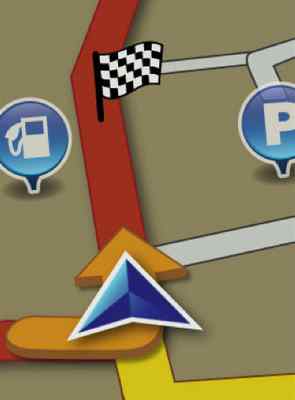 Speed/Accuracy
The speed that which your GPS unit will be able to follow you on the road, find where you are going and adjust the route for you on the fly is a direct result of the power and speed of the main processor that drives it. In some cases the GPS processor is separate to the main CPU of the unit and in processors under 1GB or 1000MHz in speed.
600MHz on its own is proving to be too slow for todays maps. Our testing has shown that a split processor of 500MHZ with a dedicated chip of 250MHz will perform calculations almost twice as fast and with less strain on the main processor than a 600MHz ARM 11 Chipset.
To ensure that the processor(s) can perform at their full capacity, you will also need RAM to match it. Single core or Dual core processors under 1000MHZ need 128MB, and this is typically the most that they can use.
1000MHz or Higher and you will need to move to something that has 512MB of RAM available. The latest units are sporting Dual or Quad core processors with a clock speed of up to 1000MHz, as well as 512MB of ram. Most of them will be from the Coretex A8 Chipset family, which was made famous in the iPhone®.
Spoken Street Names
The speed of the device will have a direct effect on how smoothly your instructions will be delivered on the journey. If there is a delay, you will be told to "turn left" a little too late for comfort. This is a very common feature on almost all Australian/NZ maps and if your machine is too slow, you might be better off muting it and watching for visual signals on screen instead.
These are sometimes called "TTS" or "Text To Speech" functions.
3D Navigation
This technology has been around for a while and again, it is very dependant on the speed of your GPS processor as to how well any maps will perform 3D views on your travels.
3D images or graphics are made up of polygons or shapes that need to be "drawn" on the screen by the computer. The higher the detail, or the better the image, then the more "polygons" need to be drawn.
Curves can have up to 1000 times more polygons or lines that need to be drawn than a flat image. This is why a more powerful chip, with more RAM, will be able to perform this operation without breaking a sweat. In side-by-side tests, we have had some slower units reach operating temperatures of 68
°
C. This is enough to warp DVD's or CD's.
---
Three elements or features you will need to make sure are covered with the DVD drive include:
Video Out Port
Dual Zone Support
Picture In Picture
These ensure that everyone in the car can enjoy watching a DVD and not just the driver and whoever scored "shotgun".
Video Out Port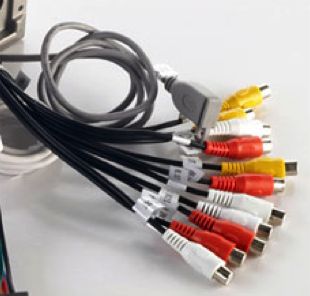 The video out port should be an element that is part of every unit on the market these days. It is so common that sometimes it isn't mentioned but this feature allows you to take the video signal that is being displayed on screen, from a DVD, SD card or USB stick and display it on another screen or multiple screens in the roof or headrests for everyone to enjoy.
However, if you are driving and having to listen to the DVD that is playing in the rear, you might get a little distracted, or frustrated. This brings us to the next point – Dual Zone.
Dual Zone Support
Dual Zone support means that you can have the radio or GPS instruction (or even both) playing in the front zone of the car and the Movie audio being played in the back for those passengers watching it on your rear screen displays.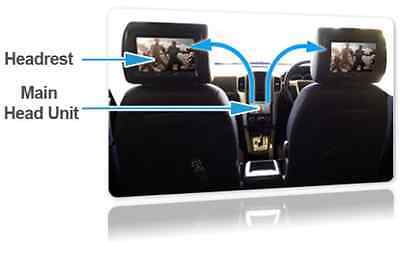 This might sound like the audio in the car could get a little busy or confused, but with a little fine-tuning it can work really well. The alternative to having the video audio playing on the rear speakers is to use some wireless headphones that are paired with the headrests.
Picture In Picture (PIP)
PIP allows you to have the GPS fully functional in the front in a smaller window and the DVD playing on the screen underneath. Please check your local laws to ensure that you can do this before you try it though.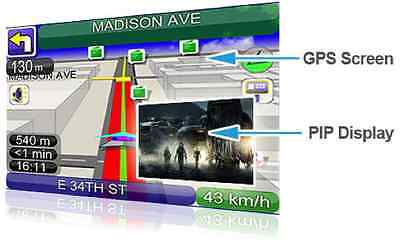 These features together are a display of the astonishing power available in these units if you choose well. To be able to show the GPS route in 3D on the screen, whilst also playing a DVD for the rear passengers on 1, 2, 3 or even 4 additional screens, and playing the radio, iPod®, or USB audio for the front passengers, whilst recording the road ahead and any incidents on the traffic camera rivals the power of most home theatre systems.
---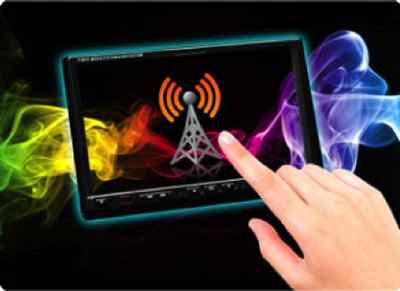 RDS Radio
RDS or Radio Data System is a small addition to the modern stereo. This is the feature that allows the radio station to broadcast a small amount of data within their audio that can show you the station name, song title, artist name or the name of the show that is being broadcast.

RDS also allows them to send out information that is supposed to define what sort of show they are broadcasting; News, Sport, Rock, Talkback, Weather, Religion, Traffic, Country etc. This is dynamic information and you can set a good quality RDS radio to search for one of these types of broadcast so that you can always hear the latest traffic, weather sports and so on. Unfortunately for Australians, many broadcasters here seem to abuse this system and we frequently find that if you set it to pick up "News" it will eventually land on Today FM.
30 Band or 90 Band Memory
This simply states the number of different stations that the system can store across the AM and FM frequencies.

Region Setting
Almost every system like the one we are discussing has been made for a global market, or even a specific region. The broadcast frequencies have also been broken up to avoid (where possible) mixed frequencies playing over each other.
The region or "zone" we are concerned with is of course "Australia" Some units will not have Australia as an option and in these circumstances you will need to select "Oceania " or "Europe".

---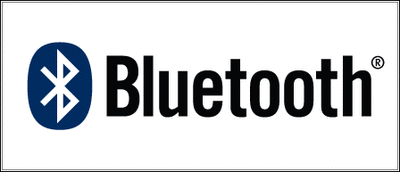 There are 2 sides to Bluetooth, quite simply one is really good and the other is crap.
The following three features will help you find the quality one. This is important not only to ensure that the person on the other end can hear you and that it will connect automatically when you get in the car, but more important for streaming your music to the stereo wirelessly.

A2DP Streaming
This is a brilliant addition to the Bluetooth 2.0 Standard. This allows for high definition audio to be streamed form one Bluetooth device to the head unit. Working perfectly with iTunes® and almost any music or audio streaming app on any mobile platform, support for this will allow you to listen to any digital radio station being streamed online.
The audio quality of previous generations of Bluetooth head units made the experience painful to listen to at almost any volume. We took the stance of not even marketing this as a feature even though it was there.
Motor Formula has been testing the latest batch for over 9 months now with Kenwood speakers, Alpine Amplifiers and Clarion Twin Subwoofers and has found that this is one of the best ways to have all your music at your fingertips, even controlled by Siri®.
Siri® Support.
Many of you will have noticed the Mid 2013 Ads for the VF Holden and seen them showing the driver holding down a button to ask Siri® to send a text message. We have been doing this for almost a year now. It is nice to see the VF Holden catching up to us. Some of our favourite instructions to Siri® through our "Pro" series of head units include the following:
"Siri, Play (song/artist/genre)"
"Siri, can you navigate me to (address)"
"Siri, send a text message to (person)
"Siri, post a message on my Facebook"
And so on. The options for this are almost endless including sending a text message hands free telling someone that you are running late because of Apple Maps® or whatever your excuse is.
This sort of control is a fantastic addition to the vehicles entertainment and functional environment. Hands free music, calling, texting, emails, navigation is not something that every unit can do. This is a high end feature, but it does not cost the earth. Motor Formula has been providing this as a standard feature since Early 2012. Please note that as of June 2013, there is a Rumour that "Siri Eyes Free" will be coming as an option on some 2014 BMW Models.
External Microphone
In late 2011 we moved to a model where all but one of our products comes with an external microphone.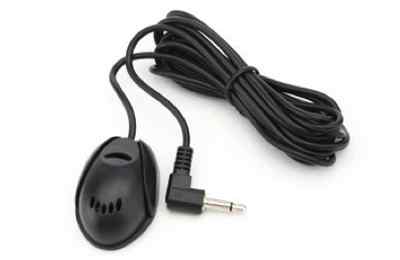 Every unit we came across had a built in microphone and we found them all to provide a rather tinny and distorted signal. We had to modify all of them prior to shipping or installing them in the customer's car.
Modifications were made through upgrading the microphone and updating the Bluetooth firmware.
We kept hearing about other units that sounded like the phone call was happening underwater.
This is a result of clipping and modulation. The stereo works very hard to do live editing to the microphone signal. It is trying to perform "wind cut" and tune out any signal it detects from being rebroadcast that could create an echo. With the mic in the dashboard or head unit, it is also getting all the engine and dashboard vibrations. This just ends up being too much for the audio processors and you get a heavily modulated signal that sounds like someone is talking underwater.
Only through continued testing and testing against the other brands on the market have we been able to resolve this internally as well as with an external microphone.
---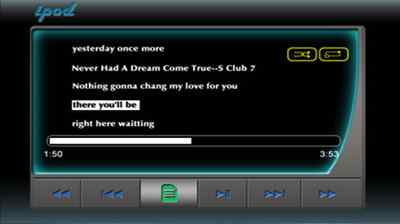 The iPod® feature covers both the devices under the iPod® and iPhone® brand.
There are three main components of this that a user wants to have in their car.
Charging
The iPhone connector or "30 Pin Connector" was developed by apple in 2003 but the first official audio dock connectors produced outside of Apple® did not appear until 2008. This "Apple Dock" was superseded by the Lightning Cable in September 2012.
Many of the 30 Pin connectors out there do not Charge the device. You should ensure that the product you are looking at says that it will both play and charge your device.
If you cant see this from the information sheets on the device, then give the retailer a call and they should be able to tell you If the voltage will charge or not.
Given the takeup of the newer Lightening devices, it is also important that an adapter or "30 Pin to Lightening" adapter can be used for charging.
Artist/Track Info
Not all devices that are on the market can display the artist, album, genre and track information on screen. If the Bluetooth is good enough then this isn't a problem as you can stream it to the unit and enjoy the same information on your iPod or iPhone in a dock.
If this is important to you though, you should remember that the display is going to be different to how it looks on your iPod, and it will be slower to navigate as well. Remember that Android or Apple devices have had millions of dollars invested in the layout and usability of their devices.
iPhone® Playback
Due to the design of the newer iPods and iPhones, the ability to play back music and media has become more reduced and controlled. The units available through Motor Formula allow iPhone and iTunes playback for iPhones up until the iPhone4 but not the 4S.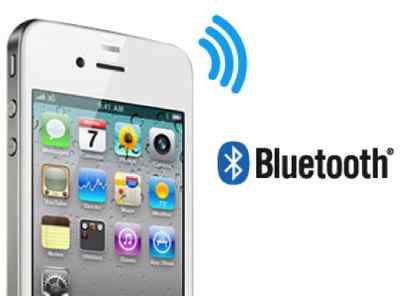 This is due to the proprietary nature of Apples design patents. They have built a small "certified" chip into their cables that tells the iPhone that this is not a licenced cable. As such it chooses not to playback the way it would through an official 30 Pin connection.
Currently Bluetooth is the most useful and intuitive way to playback audio from these later generation devices.
---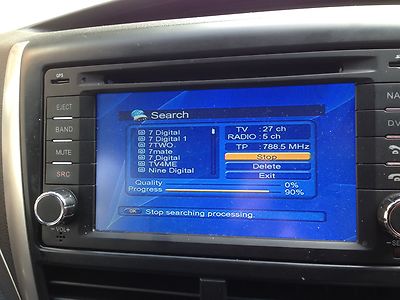 Digital Video Broadcasting — Terrestrial or DVB-T for short, is now available in your car. This is exciting and by far one of the coolest things we have ever seen and we are pleased to supply units that can do this so well. The thing to remember about this technology or addition to your in car entertainment, is that this ground based broadcast, has a limited range, suffers from physical interference from hills, buildings and even steel roofs. It also suffers from magnetic interference from poorly grounded vehicles, and having the antennas too close to steel objects.
Dual Antennas
The addition of a Dual Antenna array has dramatically addressed some of the issues above. It has allowed more stations to be picked up and be held steady. The nature of a digital broadcast is that it is encoded. This means that 100% of the signal must be processed on the device in order for it to be displayed.
If some of the signal is blocked or not received, the whole picture cannot be decoded and it will not display at all.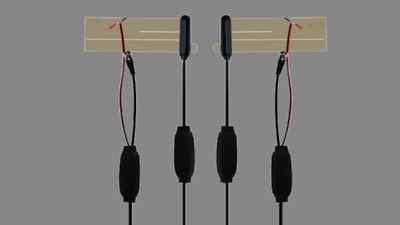 By placing 2 antennas connected directly to the TV Tuner on the car you increase the reception and thus the signal strength and quality.We supply 2 antenna types.
Screen antennas or film strips for the windscreen.
Stem or stalk antennas that can be placed externally on the vehicle.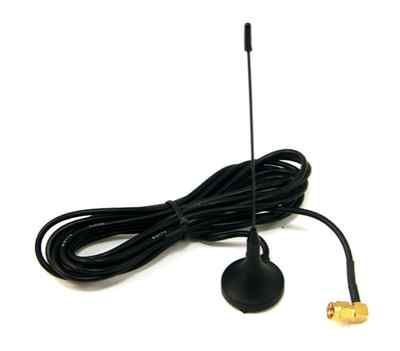 External Module
Some manufacturers and in turn their retailers are still manufacturing stereos/ in car DVD GPS systems with the TV tuner inside the device. There are a couple of reasons why this is not the preferred choice anymore.
Heat is the major factor in the choice for high end products and brands removing this component from the device. The main entertainment unit or Stereo already has an amplifier inside it as well as a small form factor PC, with GPS and a radio tuner and a 6" to 8" screen. Removing the whole TV module to outside the box has reduced the heat load on the units dramatically.
Integration
It is vital that the DVB-T Module has been built to work with the stereo it is plugged into.

This means that you can use the touch screen and steering wheel controls to change the channel, or the volume. If you simply get an add-on then you will end up with a remote in the car as the only way to change stations. This is inconvenient and annoying.
---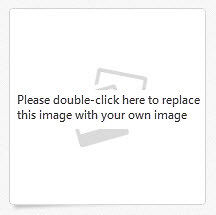 The options and possibilities for integrating cameras for convenience, safety or legal reasons are increasing all of the time. At Motor Formula we pride ourselves on being both the leading edge of these technologies and also thoroughly testing our products before they go to market.
One major reason for this increase in testing is the massive failure of "Wireless Reversing Cameras". We went through many samples before we spoke with a few installers and technicians to discover that we would never market these in Australia.
Due to the magnetic interference and other signals generated by your car, the other cars around you and the limitations on the wireless spectrum within the consumer products field, these cameras are one of the worst trends to hit the market.
Reversing Cameras
This is the most common application of a camera into a car. Either to assist with parking, backing onto a trailer, as a legal requirement on construction sites or even front mounted on a Monaro to prevent damaging the front spoiler when parking.
Of course you can usually choose between the following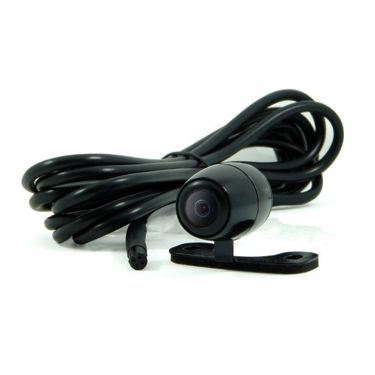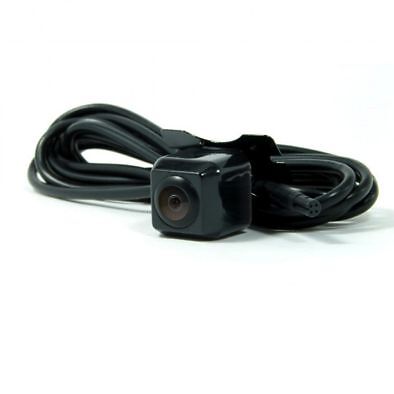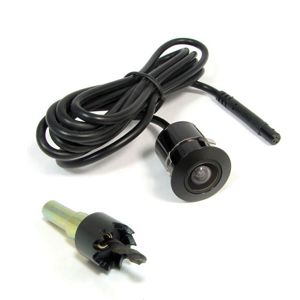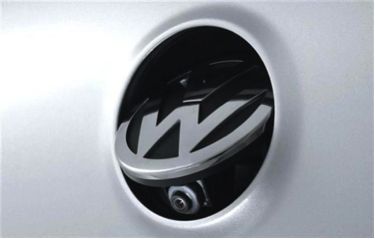 Traffic Cameras
Many of us will have seen footage on the news or online that shows footage of an incident happening on the road that was captured by a traffic camera. This sort of video can be crucial when determining who is at fault, or even recording when a law has been broken.
Previously these were a pet toy of the Police but they can now be integrated neatly into your car and conveniently into your new in dash display.
The great thing about having it fully integrated is that you can review an incident immediately, save the footage and transfer it in the car onto a USB stick or even a memory card.
Dual Cameras
This is really a feature that splits the High End equipment from the general rabble. This means that you can have a traffic camera recording away on the front of the car and a reversing camera switching on automatically when you engage reverse.
Or we have even installed 2 reversing cameras into one car, a mother wanted to keep an eye on the baby in the back seat, and a reversing camera that switched on automatically when in reverse.
We put a small button on the dashboard near the instrument cluster, and the reverse camera above the number plate on her Prado and she was on her way.
---
©

Copyright motorformula 2015 all rights reserved.