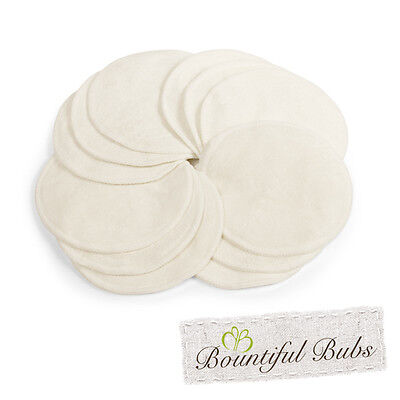 How to prevent leakage?
Why bamboo?
Won't I feel uncomfortable with that extra layer inside my bra?
Easy care, great for the environment and for your body!
Bamboo is the fastest growing plant on Earth – some species are known to grow up to four feet a day. This makes it a more eco-friendly option than timber plantations, which can take decades to mature, and has seen it become popular for flooring and furniture. As a fabric, bamboo plants require very little water compared to cotton (it takes up to 20,000 litres of water to produce 1kg of cotton). Its antibacterial properties mean bamboo plantations rarely require pesticides.