At first glance, colour correctors can appear very strange indeed. How can applying something that is green be a good idea? Cosmetic scientists have discovered that the most effective way to reduce the appearance of imperfections is to begin by neutralising the unwanted colour. Maximum neutralisation can be achieved by applying the opposite colour of the imperfection. Closely examine the imperfection to determine the problematic colour and select the opposite colour corrector.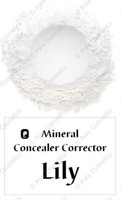 White is the opposite of black and neutralise bruises, tattoo's etc..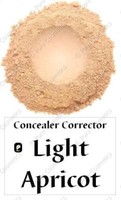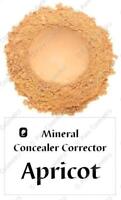 Orange is the opposite of blue and neutralises ashiness, under eye circles...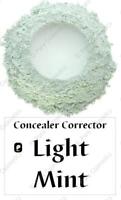 Green is the opposite of red and neutralises acne, rosacea, new scars etc...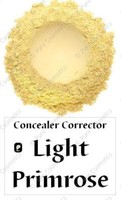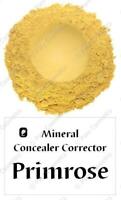 Yellow is the opposite of violet and neutralises bruises, under eye circles etc...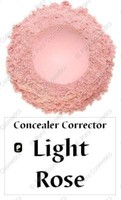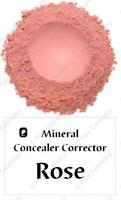 Red is the opposite of green and neutralises old bruises, nausea, flu etc..
Makeup artists agree that when it comes to concealing imperfections, it is cheaper and more effective to include a colour corrector into your beauty routine. Take care not to over apply colour correctors or instead of neutralising the unwanted colour you will end up with a different colour to cover.
To achieve 100% coverage, apply Colour Corrector to 45%, Foundation to 75%, Concealer to 100%
Copyright Pure Cosmetics 2011