Beautiful ribbons are at the foundation of creating bows to embellish gifts. When choosing your ribbon, consider how you want your bow to look. Stiff or wired ribbon will create bows with loops that hold their shape, soft ribbons are great for bows that lie flat and blend with the gift.
Here are two styles to get you started.
Following Wrapping Queen's easy step-by-step Ribbon Embellishment Guide, you can create two beautiful styled bows, the layered bow and the rosette bow, and add wow factor to your next gift.
PS visit
The Wrapping Queen store
for all your ribbon and embellishing needs.
Layered Bow
What you need: ribbon, scissors, ruler, double sided tape
Helpful hint: create extra interest using multiple ribbon colours and alternate the colours through the layers, you can create a rainbow layered bow or gorgeous tonal layers too.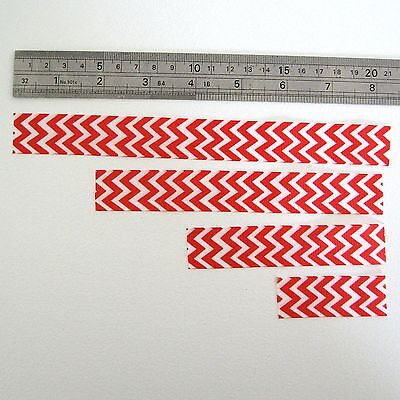 Step 1
Cut three pieces of ribbon, each two inches longer then the previous one. To make the centre loop, cut a piece two to three times as long as the ribbon is wide. For the bottom layer of ribbon, cut a piece slightly longer than the longest looped piece and notch the ends.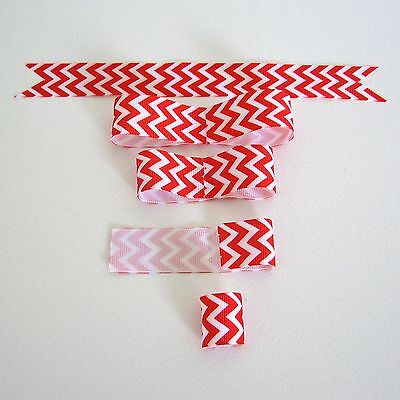 Step 2
With the ribbon face down, pop double sided tape in the centre of each ribbon. Fold ends to the centre forming two loops, press to adhere.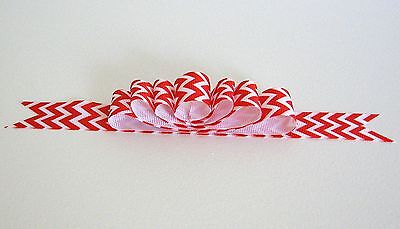 Step 3
To assemble the bow, stack the looped ribbons on top of each other from longest to shortest, adhere with double sided tape in the centres.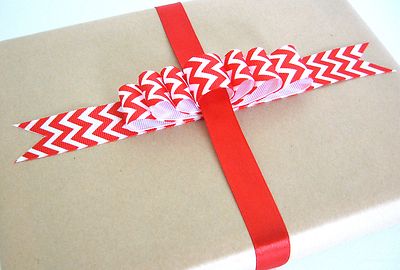 Step 4
Add to your present. Centre the bow on your gift. Thread a piece of ribbon through the centre loop and wrap it around the gift, taping in place at the back.
Rosette Bow
What you need: ribbon, scissors, florists wire, double sided tape.
Helpful hint: to make a show stopping rosette, use a thicker ribbon, I recommend a minimum of 2cm width ribbon. Thinner ribbon can also be used, your rosette will look more like a multi-looped bow rather then a rosette, still gorgeous if you want to try it out too.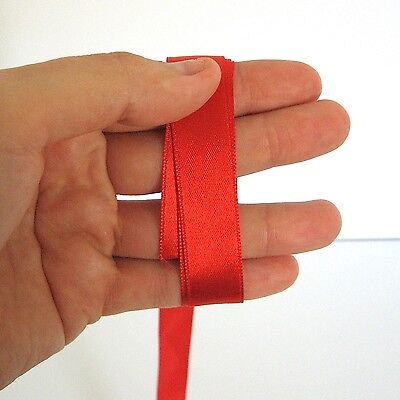 Step 1
Wrap ribbon around the palm of your hand 8 to 10 times.
Helpful hint: the more times you wrap the ribbon the fuller your rosette will be.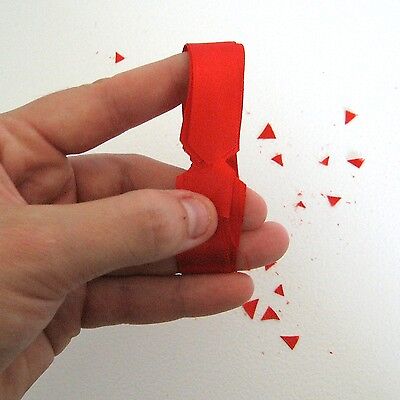 Step 2
Hold the wrapped ribbon between your fingers and thumb, use scissors to notch the ribbon layers at the centre point on each side.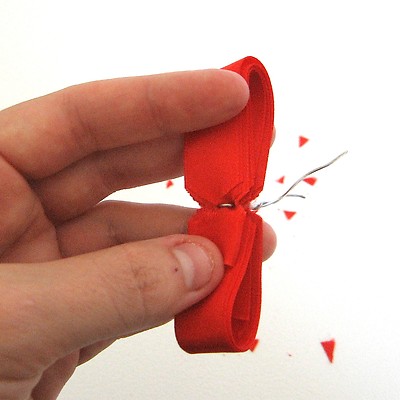 Step 3
Wrap florists wire around the ribbon in the notches, twist tightly and trim off the ends.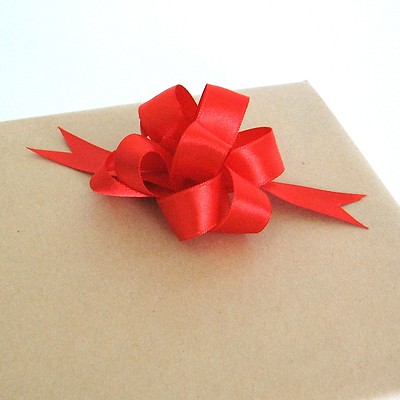 Step 4
Spread out the loops to form a rosette, add to your gift with double sided tape.
Thanks for reading, I hope you have lots of fun creating these bows.
For everything you need for you special occasion, please visit
The Wrapping Queen store
for gift wrap, ribbon, gift and favour bags and kits, pompoms, cupcake wrappers, twinkling lights and washi tape and lots more!