Spa Time with Coconut Dreams
Have you come back from a holiday only to feel like you have never rested? We know that feeling. At Coconut Dreams we encourage you take time out even for 5 10 minutes daily or weekly to indulge in a little spa treatment with our Natural Products.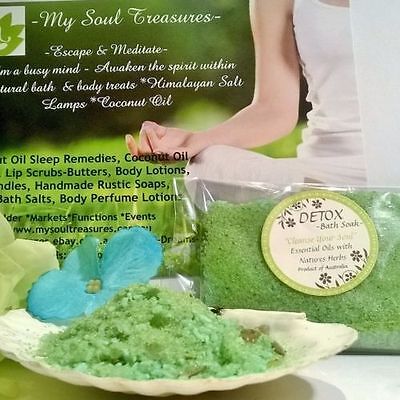 A little Magnesium goes a long long way

Cleanse Your Soul Bath Salts
*3 Powerful Toxin cleansing Salts-Magnesium, Epsom Salts, Himalayan Salts
*3 Relaxing Essential Oils-Spearmint, Lavender, Clove
*Dried Rosemary Leaf-Dried Lavender Flower-Dried Sage Leaf

"Cleanse your Soul" has been designed to soothe, nourish and release toxins in a warm-hot bath.
Dilute one cup of mixture in hot water then pour into your running bath water.
Soak you soul in the relaxing essential oils of spearmint, lavender and Clary sage.
After your bath drink 2 cups of water to avoid dehydration.
Slide into your bed sheets and allow your self to drift into a calm, peaceful sleep.
Our lives get so busy, our heads clutter, we lose focus, we forget tasks. We take on more that we should.
24 hours seems to be "not enough time" anymore..

Why Relaxation Is Important to Our Well being:
We don't just relax because it's fun; there is actually a really strong connection between relaxation and both our mental and physical health.

Did You Know: Most of us are deficient in this Ancient Mineral?
*Magnesium/Salt Baths are Great for the Following:
*Stress relief
*Muscle aches
*Increasing insulin sensitivity
*Improving circulation
*Better nutrient absorption
*Headache relief
*Speeding up wound healing
*During illness, especially respiratory illness
*For children to help mineral absorption and improve sleep
*For acne, eczema or other skin problems
*For joint pain relief
*To help relieve poison ivy or skin reactions
*Improving skin hydration

You can purchase here:
http://www.ebay.com.au/itm/Bath-Salts-Magnesium-Epsom-Himalayan-Salt-Essential-Oils-Natural-Organic-Detox-/152093931988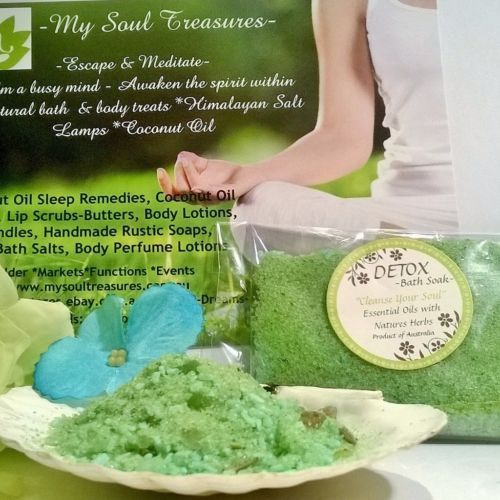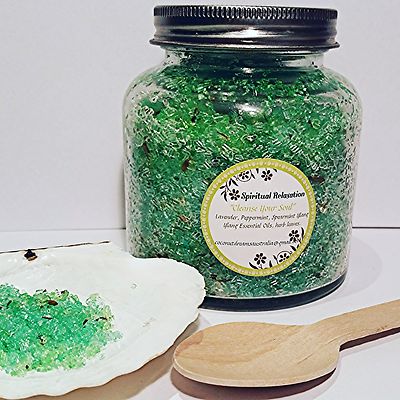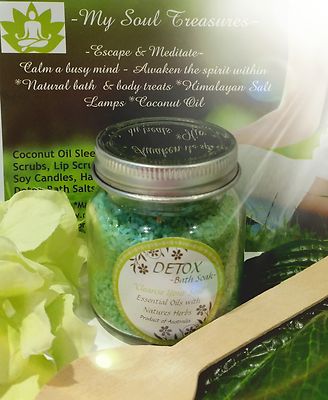 Add a caption
Take some time to Relax-Your Body will thank you for it!