Are you sick of paying top dollar for bubble padded envelopes? Keep reading to find out where to get unbeatable prices!
As an eBay seller, we go through hundreds of bubble envelopes every week as do thousands of other sellers. The trick to saving money on envelopes is to BUY IN BULK.
At TDU we order our envelopes from China where we can get the lowest price. After months of searching for the right supplier we have found the BEST supplier for bubble envelopes. We have used them for the past 6 months and are astounded at the quality and low price of the envelopes they provide.
If you are organised enough to order envelopes a month or two ahead of time then you can get an absolute bargain price with postage via sea. If you need the envelopes within a few days, then air postage is your thing, although at a slightly higher price. Below are calculated prices for bubble envelopes from our supplier.
Size (internal size) Quantity Price by sea (approx 6-8 weeks) Price by air (approx 7-10 days)

11cm x 12cm 1000pcs $86 USD $135
16cm x 16cm 500pcs $64 USD $108
27cm x 17cm 300pcs $68 USD $112
30.5cm x 23cm 200pcs $64 USD $108
37cm x 28cm 100pcs $45 USD $74
43cm x 33cm 100pcs $45 USD $94
47cm x 38cm 100pcs $59 USD $109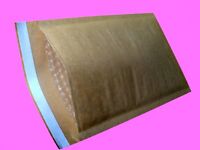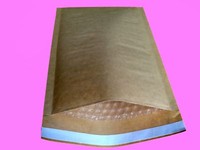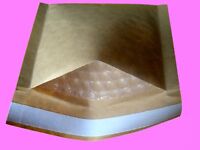 In order to buy the envelopes at these prices please contact me for the suppliers details (can't mention them on here). You will be able to buy directly from the supplier with NO middle man, we aren't making a cent from this review. We simply want to help you get the best price for envelopes and start SAVING!
Please contact us on eBay or send us an email at: admin@tdu.com.au