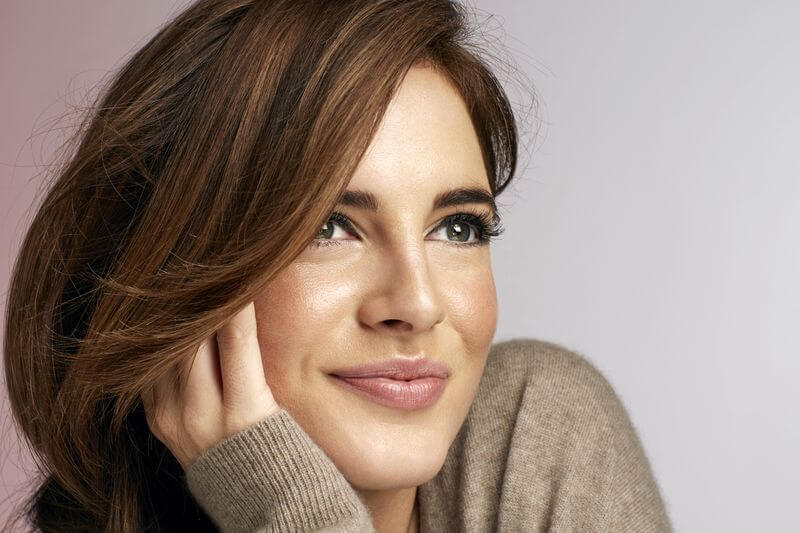 Winter is harsh on our skin — harsh winds, indoor heating, cold rain — and there's nothing worse than being constantly dry, flaky and uncomfortable. As temperatures nose-dive, so does your skin's moisture and now is the time to prepare your skin for the winter weather ahead.

Cleanse
During the colder months, cleanse your skin with a cream or oil-based cleanser because foaming or soap-based formulas can often be too harsh on Winter skin.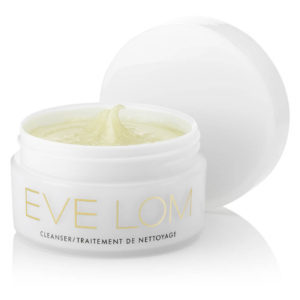 Eve Lom Cleanser
An iconic, multi-ward winning cleanser that cleanses, decongests, tones, exfoliates, and removes even the most stubborn waterproof makeup.

The EVE LOM Cleanser was described by Vogue as 'probably the best cleanser in the world' and is the foundation of Eve Lom's skin care regime. It has forever changed the face of cleansing as it is expertly balanced for all skin types, skin concerns, and environmental conditions. With its signature blend of four aromatic plant oils, and quick routine, skin is left radiant with a smoother, more refined texture. The difference can be seen instantly and just keeps on improving with use.

The Benefits:
– Deep cleanses without drying or stripping the skin and removes even the most stubborn of waterproof makeup
– Thorough cleansing and gentle exfoliation support natural skin cell regeneration and provides a vital receptive base for beauty products to work at their best
– Decongests and helps drain toxins with the signature massage technique
– Exfoliates, tones, and improves circulation when combined with the specially woven Muslin Cloth
– Softens and conditions the skin
– Provides visible benefits for all skin types
Exfoliate
Sloughing off dead skin cells, may seem counterintuitive, however it helps to increase circulation and encourage cell turnover, thus maintaining a healthy, radiant complexion.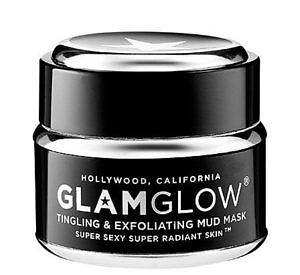 Glamglow Tingling & Exfoliating Mud Mask
This is a 10-minute professional-quality mud mask that leaves skin noticeably radiant and glowing. It works with the body's natural moisturising collagen to provide gentle resurfacing exfoliation and helps to leave skin smoother, brighter, and softer. While providing tighter skin texture and tighter pores, it provides a more youthful appearance and absorbs impurities without striping the skin of natural oils.
Serum
A hydrating serum will deeply moisturise and nourish your skin, the small molecules allow for more penetration, therefore hydrating more than just the top layer of your skin.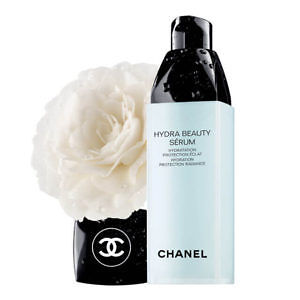 Chanel Hydra Beauty Micro Serum Intense Replenishing Hydration
This water-light serum delivers a revolutionary infusion of hydration: 24 hours of continuous moisturizing benefits, leaving skin deeply replenished, smooth and glowing with youth, for the beautiful promise of intensely hydrated, healthy-looking skin. It is perfect for those cold days!
Sunscreen (with moisturising and skincare benefits)
Even in Winter you must wear an SPF. Clouds and rain don't stop UV rays coming through and damaging your skin.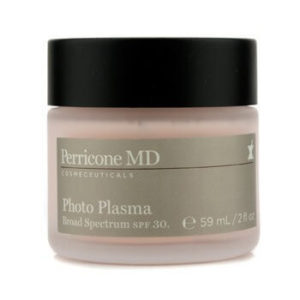 Perricone MD Photo Plasma Anti-Aging Moisturizer SPF 30
This is a unique oil-free broad spectrum SPF 30 moisturiser that delivers powerful anti aging benefits while protecting against damaging sun rays.
Luxurious in texture, moisturiser with SPF protection, creates an invisible shield between the skin and the environment, guarding against natural aggressors like pollution, wind, extreme weather, and chemical irritants, and age-accelerating UVA and UVB damage. The non-tacky formula provides essential hydration to the skin for a soft and radiant finish.



Night-time Nourishment
Stepping up your moisturiser in Winter can give you extra nourishment. Use an even thicker, richer formula at night when your skin is in rejuvenation mode.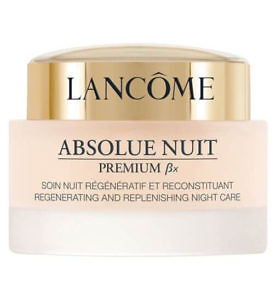 Lancome Absolue Premium BX Regenerating And Replenishing Night Cream
This product provides essential nighttime replenishment that combines three advanced discoveries in one rich and soothing cream.
Age and hormonal changes are known to weaken skin at the structural level, leaving it dry, less elastic, and dull. Even a full night's sleep does not provide optimal recovery. With Absolue Night Premium ßx, Lancôme revolutionises nighttime replenishment by combining three advanced discoveries;

– Pro-Xylane™, an exceptional and precise patented molecule that restores essential moisture so skin retains the appearance of youthful substance, firmness, and radiance—as if signs of aging are visibly repaired.
– The intensely replenishing ßio-Network™ complex—a blend of wild yam, soy, sea algae, and barley—helps enhance performance for visible rejuvenation.
– N-Stimuline™ helps support the natural recovery process so skin wakes up looking well-rested and luminous.
Protection
Using a barrier cream for any extra sensitive bits (think dry nose, lips), will stop the winter cold and wind from doing more damage.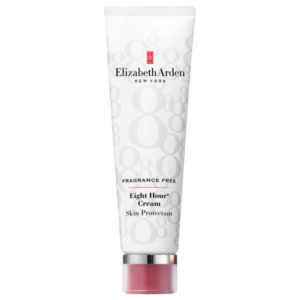 Elizabeth Arden Eight Hour Cream Skin Protectant Fragrance
This fragrance free version of the legendary skincare classic works wonders to moisturise and protect anytime, anyway you choose. Shape brows, revitalise shine, soothe dry hands and smooth cuticles and nails. Also for symptoms of chapping, peeling or flaking due to minor burns, sunburn, windburn, scrapes, abrasions or cracked lips.
No wonder it's loved by makeup artists all around the world!

Feet and Hands
Don't forget your extremities! Slather on this rich moisturiser/protectant and then slip on some socks and gloves before hitting the hay for a deeply nourishing treat.
Lock in Water
As soon as you jump out of your shower or bath, towel dry and apply your moisturiser quick-smart. This will help the moisture stay on and in your skin. A hot shower or bath seems like one of Winter's most sought after luxuries, but don't make it too scalding, hot water actually dries out your skin more.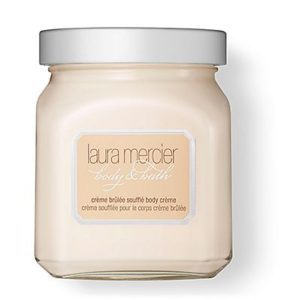 Laura Mercier Creme Brulee Souffle Body Creme
This is an ultra-whipped body cream in the decadent scent of crème brûlée.
This beautifully fragrant body cream provides all-day moisture protection without being heavy or greasy. Inspired by Laura Mercier's French upbringing, the Crème Brûlée Body & Bath Collection features playful yet sophisticated formulas inspired by the aura and aroma of the French pâtisserie.

The Crème Brûlée Collection is a warm and decadent combination of gourmand ingredients including delicious notes of warm caramel, spun sugar, and French vanilla bean for a sensual and enchanting experience.