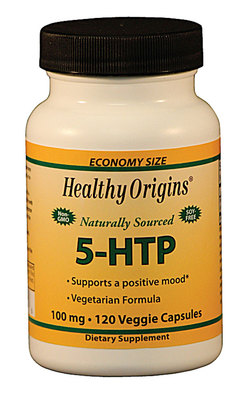 Serotonin (5-HT) is a neurotransmitter largely responsible for the overall mood and emotional stability of an individual. Many people who suffer from depression, anxiety, or bipolar disorder are deficient in serotonin or have unstable and wildly fluctuating levels. Serotonin is even involved in feelings of joy and optimism brought on through social interaction.
However, serotonin is also heavily involved in digestion and is one of the most abundant neurotransmitters in the digestive tract. It may be surprising to some individuals but food can heavily influence mood and it is believed this may be one of the mechanisms by which that happens.
Serotonin is at time underactive in the digestive tract of people who suffer from the constipated form of irritable bowel syndrome (IBS). Selective Serotonin Reuptake Inhibitors (SSRI) are drugs which allow the pools of serotonin to linger around the brain and other parts of the body for an extended period of time and are most commonly used to treat depression.
It was recently discovered that SSRIs can also be used to treat diabetes because it very effective at normalizing blood sugar levels. SSRIs are prescription drugs which one cannot simply attain without good reason, luckily there are other more natural ways to increase serotonin levels and get blood sugar levels under control.
Serotonin or
5-HT
can also be obtained through the diet and supplemental forms. By getting blood sugars normalized, people can avoid large insulin spikes which can lead to excess fat storage and weight gain and overtime may even lead to insulin resistance and type 2 diabetes.